The Legacy of LeBron James
Everyone has heard of the name, "LeBron James" regardless if you play basketball or not. Some say he is the greatest player in the world since Michael Jordan. Others might say he's washed. He is definitely one the greatest to ever play. Like most great athletes, his journey wasn't easy, but he manages to achieve his dream. Here is where it started.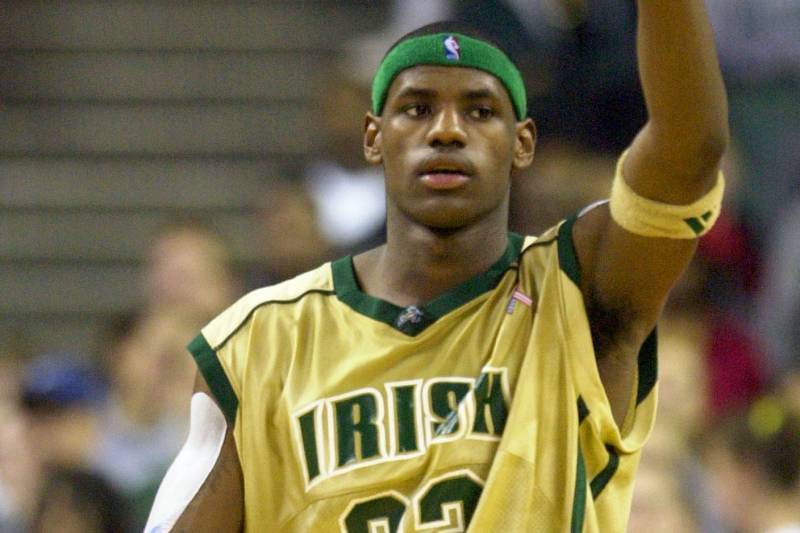 LeBron Raymone James was born December 30, 1984, in Arkon, Ohio and raised by a single mother. Despite living a rough childhood he naturally loves basketball growing up and attended St Vincent-St Mary High School all 4 years. He average over 31 points per game and their school's third state title. Won multiple honor awards and named High School Boys Basketball Player of the Year on the Parade magazine.
He decided to skip college and go straight to the NBA Draft. He was the #1 overall pick by his home team the Cleveland Cavaliers. Averaged 20 points a game and won the Rookie of the Year Award. From there on he would play with the Cavs for 5 more seasons.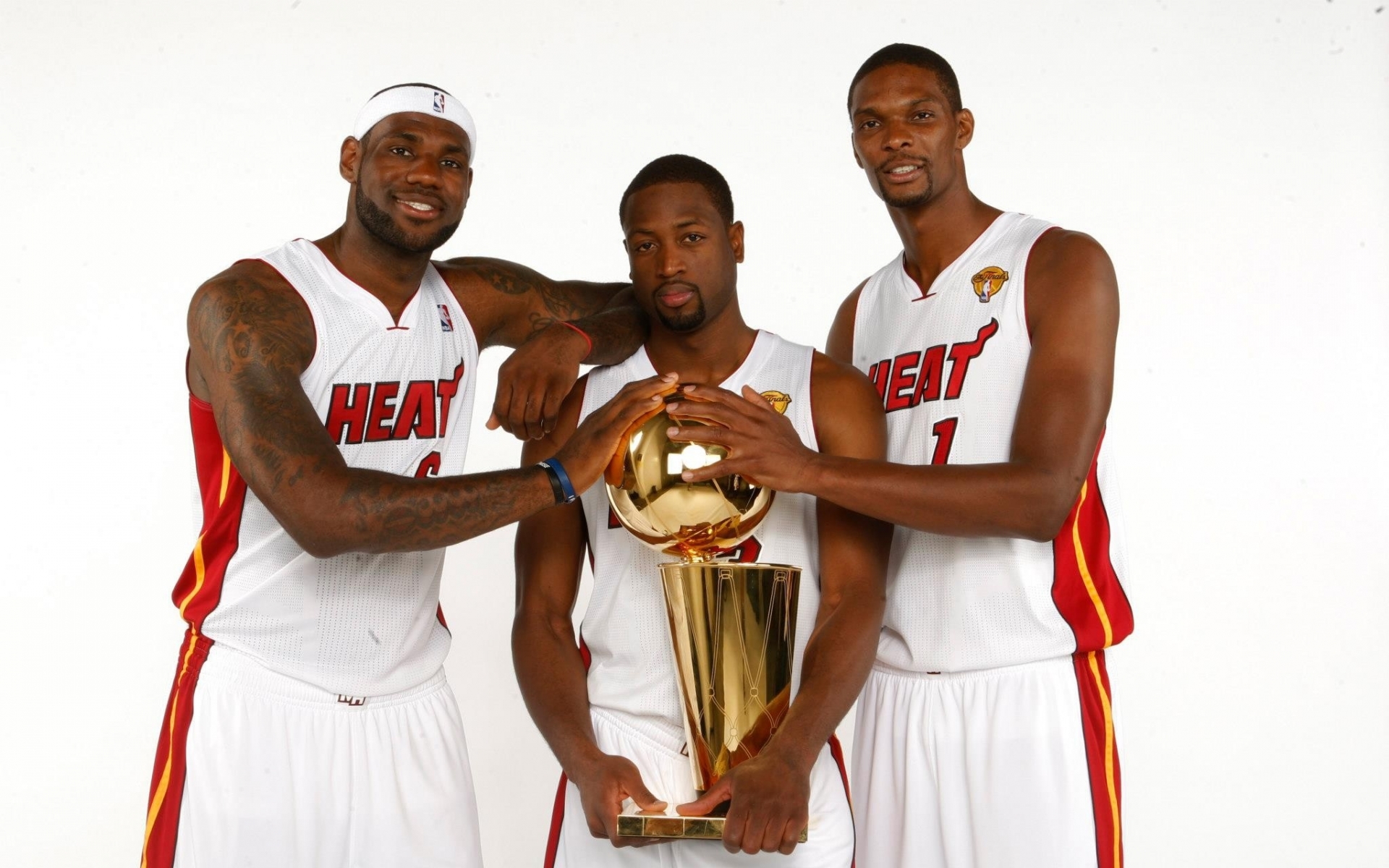 It was then that James made a big decision to join the Miami Heat with Dwayne Wayne and Chris Bosh. Nobody was happy when he said that, calling him hateful names. In the end, he won both the 2012-2013 NBA Finals for the 4 seasons he has played there.
It was then that in July 2014, he said that he was coming back home to Clevland. So he is back on the Cavs and now teamed up with both Kyrie Irving and Kevin Love. He made a promise that one day he will win the Cavs an NBA championship and he did. He won the 2016 NBA Final giving him his 3rd ring and delivering his promise.
Now he is with the Los Angeles Lakers on a mission to bring their franchise back to the way it was. To make them fearful again. This is the road he took and it's not like any other. What path will you take?
Feature image: google
Photo credits: google
Source: google