sushi recipes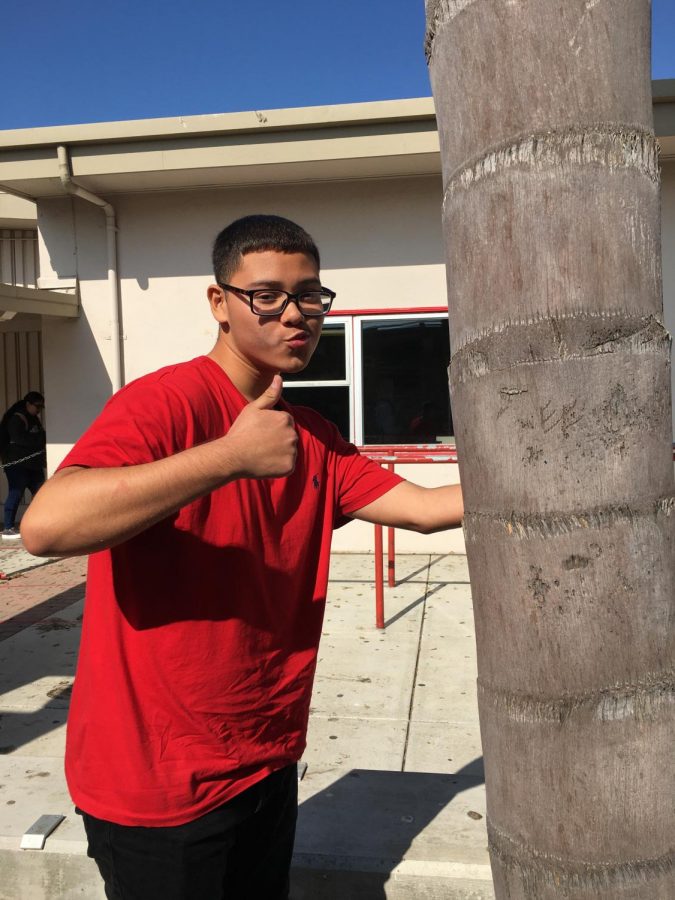 Ingredients
2/3 cups of uncooked white rice.
1/2 cucumber peeled and cut into strips.
2 tablespoons of pickled ginger.
3 tablespoons rice vinegar.
3 tablespoons of white sugar.
1 avocado.
1/2 pound imitation crabmeat, flaked.
1 1/2 teaspoons salt.

4 sheets nori seaweed sheets.
Tools
Directions
mix rice with vinegar mixture aka (tezu).
cut nori sheets (seaweed) in half hamburger style.
place nori sheet shiny side down on sushi roller.
 cover your hands in tezu.
pack your rice into a measuring cup.
spread rice onto your nori sheets.
making sure the rice is distributed evenly.
add your sushi ingredients; cucumber strips, crabmeat.
hold sushi roller with your fingers then roll.
press down firmly on sushi.
cut roll into 3.
set pickled ginger on the side of your plate.
sources: Google, allrecipes.com, and Youtube