Colombia Joins Political Outcry in Latin America With Protests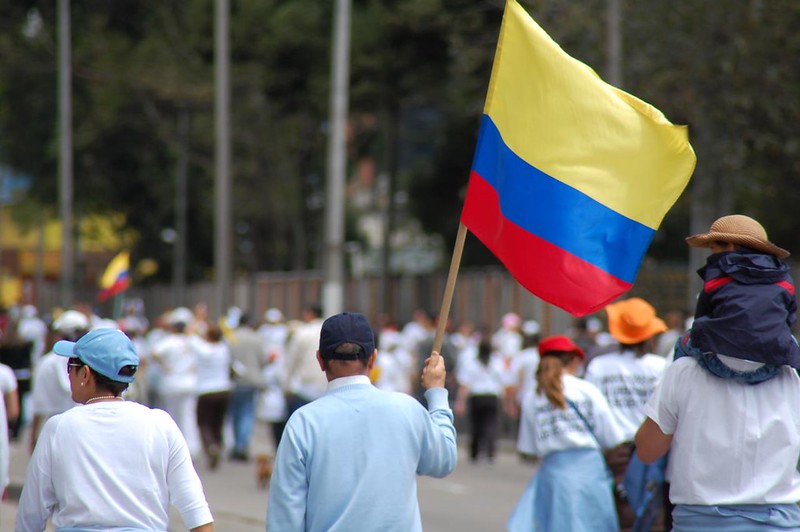 Colombia joins the ranks of Latin American countries going through political uproar as thousands of protestors take to the streets on November 14, 2019. The groups protesting ranged from students to indigenous folks to union members.
They waved Colombian, Ecuadorian, and Chilean flags as they marched to demonstrate their discontent towards Colombian President Iván Duque, namely in the capital of Bogota. They also carried banners that had "South America woke up" written on them and chanted "without violence."
The strike originated from union members but grew as others also wished to express their fury towards labor, pension, and tax reforms being discussed by the national congress, the assassinations of activists and indigenous organizers, and overall frustration towards the government not implementing the peace accord with the Revolutionary Armed Forces of Colombia (FARC). With civil unrest increasing, ex-FARC organizers announce their return to the conflict.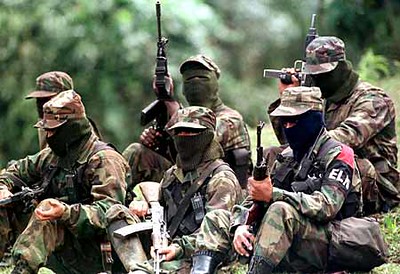 The government closed the nation's borders and sent out 170,000 security force members. The roads of Bogota were blocked, subway operations in Medellin and Cali were paused, and schools were closed in the three biggest cities of the country.
Duque claims that his government listens to its people in a televised address, yet deflected the blame of the subjects tackled in the protests as caused by previous administrations or false information. Earlier on the week of the protests, the President said organizers were lying about supposed proposals, and that his government hasn't made drafted anything related to pensions or labor.
Protesters have been worried about proposals made in Congress by a former president, who Duque sees as a close ally and leads his political party. The protests have been happening for over a year for better public education resources, and now, the general distaste towards the government has become more vocal and public.
Information Source: The Washington Post
Featured Image: Flickr
Other Image: Flickr
About the Writer
Kimberly Garcia, Contributor
Hello, my name is Kimberly Garcia and I'm a senior at Hueneme High School. I perform with the school's mariachi program to eventually play professionally....