New Marijuana breathalyzer tech is helping catch drivers who smoke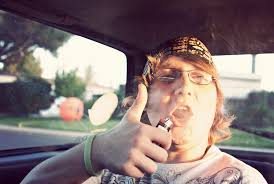 Marijuana users have a new reason to choose before smoking and getting behind the wheel. Marijuana technology is prepared to hit the market as additional states legitimise medical and recreational use. And, once the technology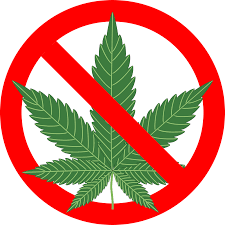 releases, it'll make it easier for police to place the brakes on drivers who are high.
Researchers at the University of Pittsburgh say a blood test remains the best option for testing for marijuana. alternative drug testing ways have confidence urine or hair.
But, the researchers hope their new technology can currently facilitate police to determine whether a person has smoked or not in public through the new breathalyzer. And, within the future, with additional development, they believe the technology can probably facilitate where to set limits for smoking and driving.
Source: Google 
Image Credit: Google
Featured Image: Google
About the Writer
Zack Rogers, Contributor
My name is Zack I'm a junior in high school.
I will be writing about new and current technology because it interests me
I like food, technology, science,...