Ed and Lorraine Warren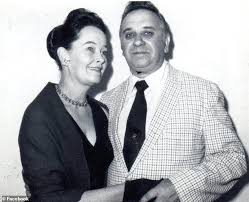 Ed Warren was a World War ll Veteran and a former police officer. Ed became a self-professed demonologist after studying the subject on his own. His wife, Lorraine claimed to be a clairvoyant and medium who was capable of communication with demons that Ed discovered. Ed died in 2006, and Lorraine died on April 18, 2019, Ed died from a heart attack in Monroe Connecticut, according to Lorraine's son-in-law she died in her sleep.
One of the popular cases that were investigated by Ed and Lorraine was in Harrisville in Rohde Island, when Roger and Carolyn moved into a house with their five young daughters, unaware of its insidious former resident.  The house was built in 1736, the country home was once settled by Bathesba Thayer and her four children, three of whom died young. While the Perron family lived in the home, numerous pleasant ghostly interactions, like spirits playing with the children or helping to do chores, were reported. Matriarch Carolyn was allegedly one of the Thayer's most consistent targets. The warrens came in to help in 1974, but their presence aggravated the conditions, and the Thayer's supposed ghost, so much that the family eventually asked them to leave.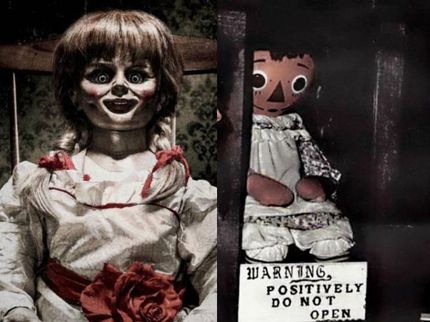 Source: Google
Image credit: Google
Featured image: Google