SEIU 721 Reaches Tentative Agreement for Oxnard Workers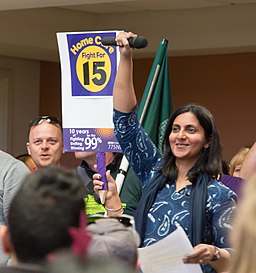 SEIU 721 (Service Employees International Union) is a Southern California-based public-sector union. They focus on bettering the working conditions for employees of all careers. Recently, their bargaining team reached an agreement on a three-year contract that benefits important services for Oxnard that are necessary for the community.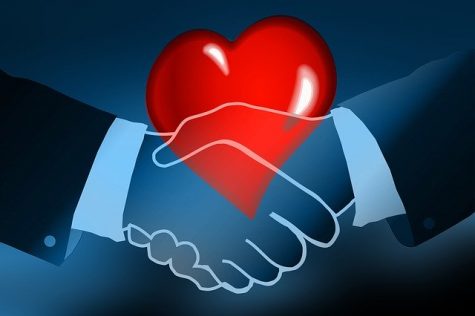 The agreement increases health care contributions and standby pay for Oxnard's workers. In terms of health care, this means that the amount of money disposable for employee health care benefits has gone up. Standby pay has gone up as well; standby is a given time period where an employee isn't working but can be called in to do so at any point within the time period. Staying on standby isn't as beneficial as actively working; with the increase in standby wages, staying on standby for a job is now more sustainable.
While the agreement has been made, it has only been proposed and isn't guaranteed to take place. For the conditions of the agreement to occur, it must get enough votes on a ballot. Voting will take place on November 19th, 2019, from 10:30 am to 1:30 pm, and resume from 4:30 pm to 6:30 pm. To vote, one must go to the housing building on 435 South D Street in Oxnard, CA. Only members in good standing are allowed to vote.
Information Source: SEIU 721
Featured Image: Wikimedia Commons
Other Image: Pixabay