5 Deadliest Natural Disasters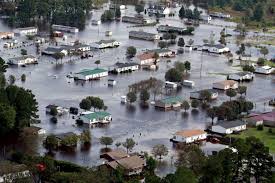 The 1st deadliest natural disaster that occurred in 2018 took place in Guatemala. The Fuego in Guatemala erupted in early June. A mixture of hot gas and volcanic rock The can move up to 90 mph according to the New York Times. The ground was so hot in areas that the soles of some rescue workers' boots were coming apart. About 425 people were killed.
On August 5 a 6.9 magnitude earthquake struck Indonesia Island of Lombok and neighboring Bali.  The earthquake was followed with a 6.4 magnitude quake in late July. About 468 people died in the earthquake.
A 7.5 earthquake and a 20-foot tsunami brought devastation to Sulawesi Island in Indonesia in late Septemeber. Leveling entire cities and rendering more than 330,000 homeless people, according to World Vision.
In late July Fierce, wildfire occurred in the coastal area of Greece. Most victims died in the fire while some drowned in the sea as they attempted to make the flames go away, according to news reports. About 126 victims died in the horrible wildfire, and for the ones that tried to survive by jumping in the sea.
Hurricane Katrina was also one of the deadliest natural disasters that occurred early in the morning on August 29, 2005, hitting the Gulf Coast of the United States. The hurricane had a category 3 rating on the Staffer-Simpson Hurricane scale it brought winds of 100 to 14o miles per hour and went as far as about 400 miles across. Nearly 1,833 people died in the hurricane Katrina.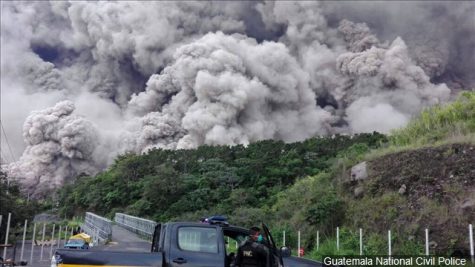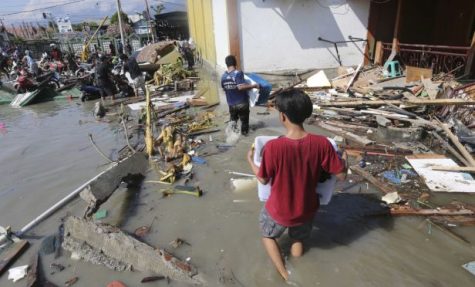 Source: Google
Picture credit: Google
Featured Image: Google