NBA's Top 8 Signatures Moves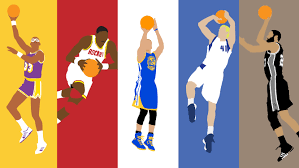 The NBA has changed a ton since it was first developed decades ago. Certain NBA players has created signature moves that not only made them famous. It also help other big time players in their games as well. Here are 8 signatures that were unguarded.
1. Kareem Abdul-Jabbar's sky-hook (the unguarded post play in the' 70s)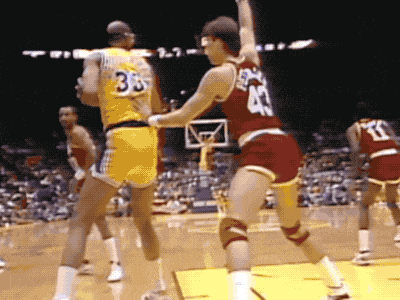 2. Allen Iverson's crossover ( broke multiple NBA players ankles including crossing Michael Jordan as a rookie)
3. Hakeem Olajuwon's dream-shake ( the best one-two post player ever) 4. Manu Ginnobli's euro-step ( the European with a creative two stepped layup)
5. Dirk Nowitzki's one legged fade-away ( the best stretch 4 to ever play)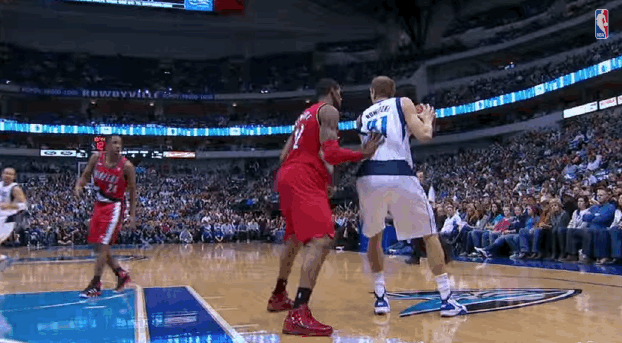 6. Tim Duncan's bank shot (one of the most fundamental NBA players ever)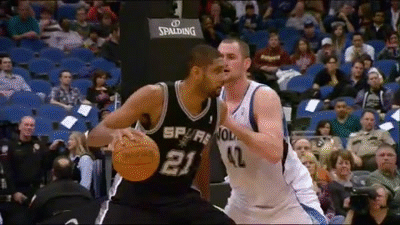 7. Magic Johnson's no-look passes (some says he has eyes on the back of his head)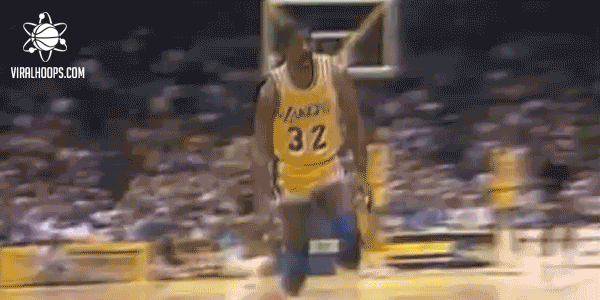 8. The MJ fade-away (the greatest NBA player of all time)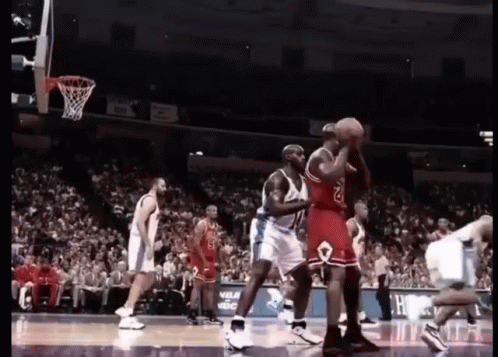 You can clearly see how it was nearly impossible to guard any of these moves. Over the years new players came at brought different things to the table. I hope to see what new moves will be created next.
Featured Image: google
Photo Credits:
google#1, google#2, google#3, google#4,