Tesla Model X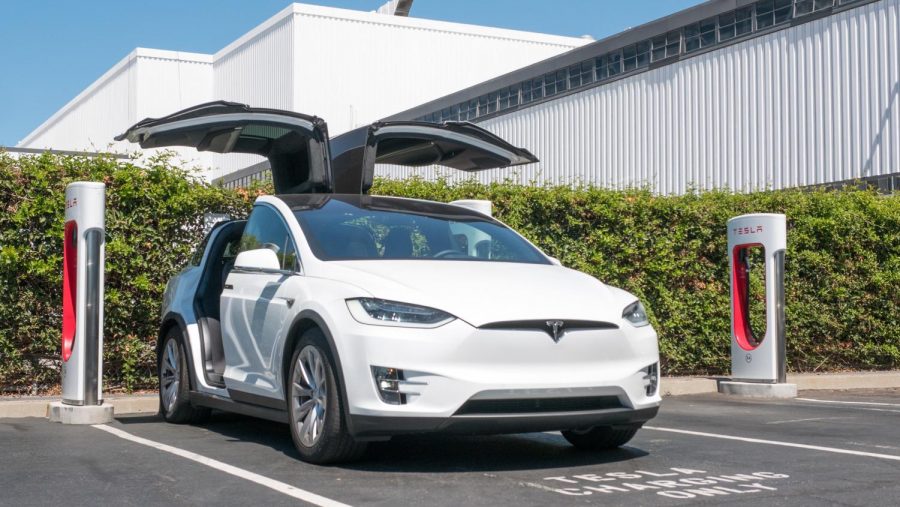 The Model X is the safest SUV ever made. Built from the ground up as an electric vehicle the body chassis restraints that battery technology provides a very low probability of occupant injury.
The Model X has the most storage room of any SUV in its class comfortable seating for up to seven adults and the capability to tow up to 5,000 pounds. Falcon Wing doors are equipped with sensors to monitor the proximity of surrounding and can be open in even the tightest parking spaces.
Tesla's all-electric powertrain delivers unparalleled performance in all weather conditions with dual-motor all-wheel-drive adaptive are suspension and the quickest acceleration of any SUV on the road from zero to 60 mph in 2.7 seconds.
Picture credit: google
info: google