President Trump Threatening to Revoke Federal Aid for California Wildfires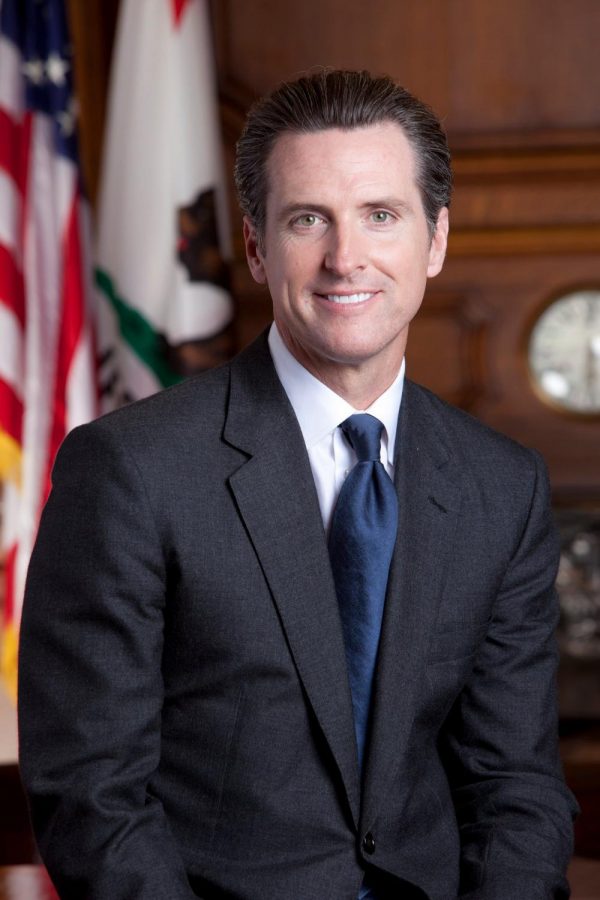 Last Sunday, President Trump threatened to cut federal aid to California so the state won't be able to combat the many wildfires. He announced this possible financial plan on his Twitter, claiming that Governor Newsom has done a "terrible job" of maintaining the state's forests and that he must "get his act together" in regards to keeping the state from burning. According to him, Newsom has requested federal aid to deal with the fires on multiple occasions.
Trump made a similar threat back in January, also on Twitter;  "unless [California gets its] act together, which is unlikely, I have ordered FEMA to send no more money." His statement came after the Camp Fire in 2018, which resulted in 80 casualties. Newsom tweeted in response that "disasters and recovery are no time for politics."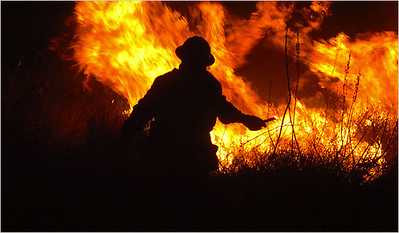 The governor responded to the more-recent tweets by claiming that because the president doesn't believe in climate change, he is "excused from the conversation" regarding California's fires. In a statement to POLITICO, he states that "[California is] successfully waging war against thousands of fires started across the state in the last few weeks due to extreme weather created by climate change while Trump is conducting a full-on assault against the antidotes." The governor has also criticized utility company PG&E after their power lines were recognized as causes for some of the fires.
Information Source: POLITICO
Featured Image: Wikimedia Commons
Image: Flickr