New technology allows emergency respondents to control traffic lights in Myrtle Beach
Hang on for a minute...we're trying to find some more stories you might like.
The city of Myrtle Beach is installing new traffic technology, and officials say it will improve response times and make it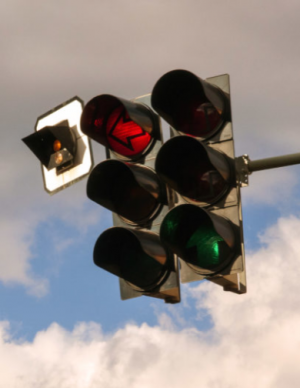 safer for you and first responders during emergencies. When first responders rush to the scene of an emergency, they also face the dangers of traffic accidents when driving around busy streets. By installing a traffic preemption technology system at 25 of the city's busiest intersections, the Myrtle Beach Fire Department hopes to reduce that risk. The technology goes on top of traffic signals and in 22 fire trucks and ambulances. It not only allows firefighters and EMS to respond to emergencies quicker but will make it safer for the first responders and drivers on the roads.
Featured Image: Google
Article Image: Google
Information From: WMBFNews