Clippers vs. Lakers "Round 1"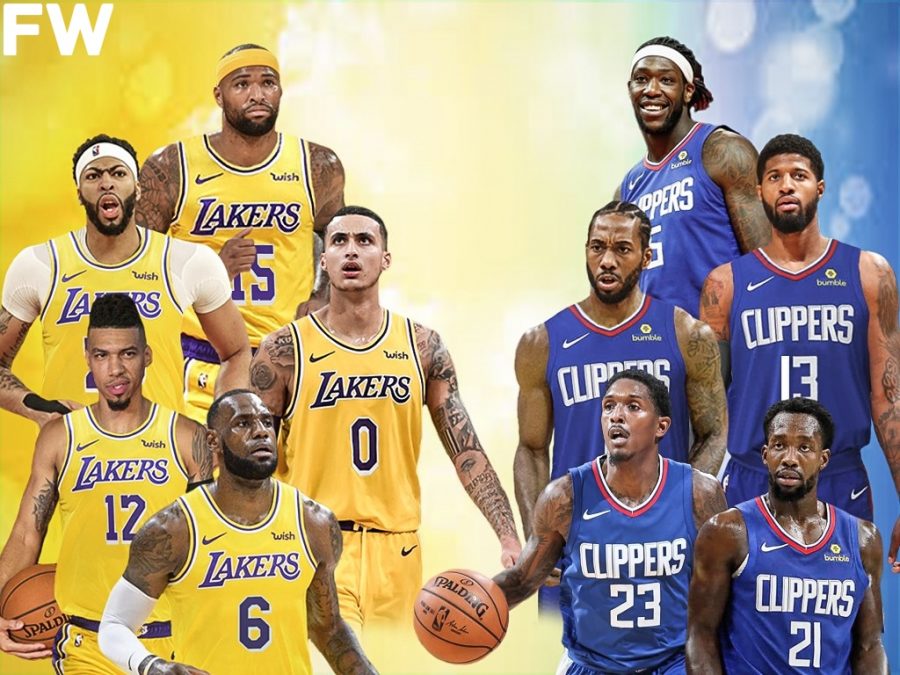 The 2019-2020 NBA season has officially begun. With the showdown in Los Angeles between the LA Lakers vs. LA Clippers. Kyle Kuzma, Rajon Rondo, and Paul George unfortunately, did not play in the game. Anthony Davis, Dwight Howard, and Danny Green made their debut for the LA Lakers. Kawhi Leonard made his debut for LA Clippers as well.
The first half of the game was very competitive, and it could be either team winning. The second half was a different story. The Clippers had the upper hand and they're completely outscored the Lakers 60-19. Lebron James scored 18 points and 10 rebounds. Anthony Davis scored 25 points. Danny Green scored 28 points with 7 threes. Kawhi Leonard scored 30 points.
It was clear to see that the LA Clippers won the first round in the LA showdown. Despite some players being injured both teams were competitive and have a great season opener. Let's see who ends up winning the second round.
Source: google.com/search   
Photo Credits: google images       
Featured Image: http://google images