San Francis Dam Collapse of 1928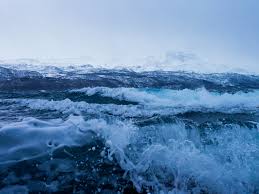 Hang on for a minute...we're trying to find some more stories you might like.
The dam was created as a reservoir and to supply Los Angeles. The Dam was located in the San Francisquito and ran from Downtown Los Angelos to present-day Santa Clarita. The San Francis Dam sent over twelve billion gallons of water. The Dam collapsed because it was being built higher and not wider, causing water to spill through the Santa Clara River. The collapse of the Dam caused four hundred deaths to six hundred deaths.
The San Francis Dam was designed and built between 1924 and 1926 by the Los Angeles Department of water and power.  After the dam was designed and built the department was under the direction of its general manager and chief engineer. The chief engineer is William Mulholland.
William Mulholland was an Irish American civil engineer who was very responsible for building the infrastructure to provide water supply that allowed Los Angeles to grown into large cities.
Mulholland's career came to an end when the San Francis Dam failed just over twelve hours after he just inspected it.
Source: Google
Featured Image: Google
Picture Credit: Google