The Most Popular YouTubers Now
Hang on for a minute...we're trying to find some more stories you might like.
While these particular types of people don't have a boss or work in a building or anything. They tend to make videos for a living on YouTube. Nobody gets to tell them when to record or when to edit. Not to mention, they make a lot of money as well. So here are some popular YouTubers now that I would recommend watching.
Ninja: After being sponsored by Red Bull having over 22 million subscribers on YouTube. Ninja is best most for his gaming videos and streaming over at Twitch.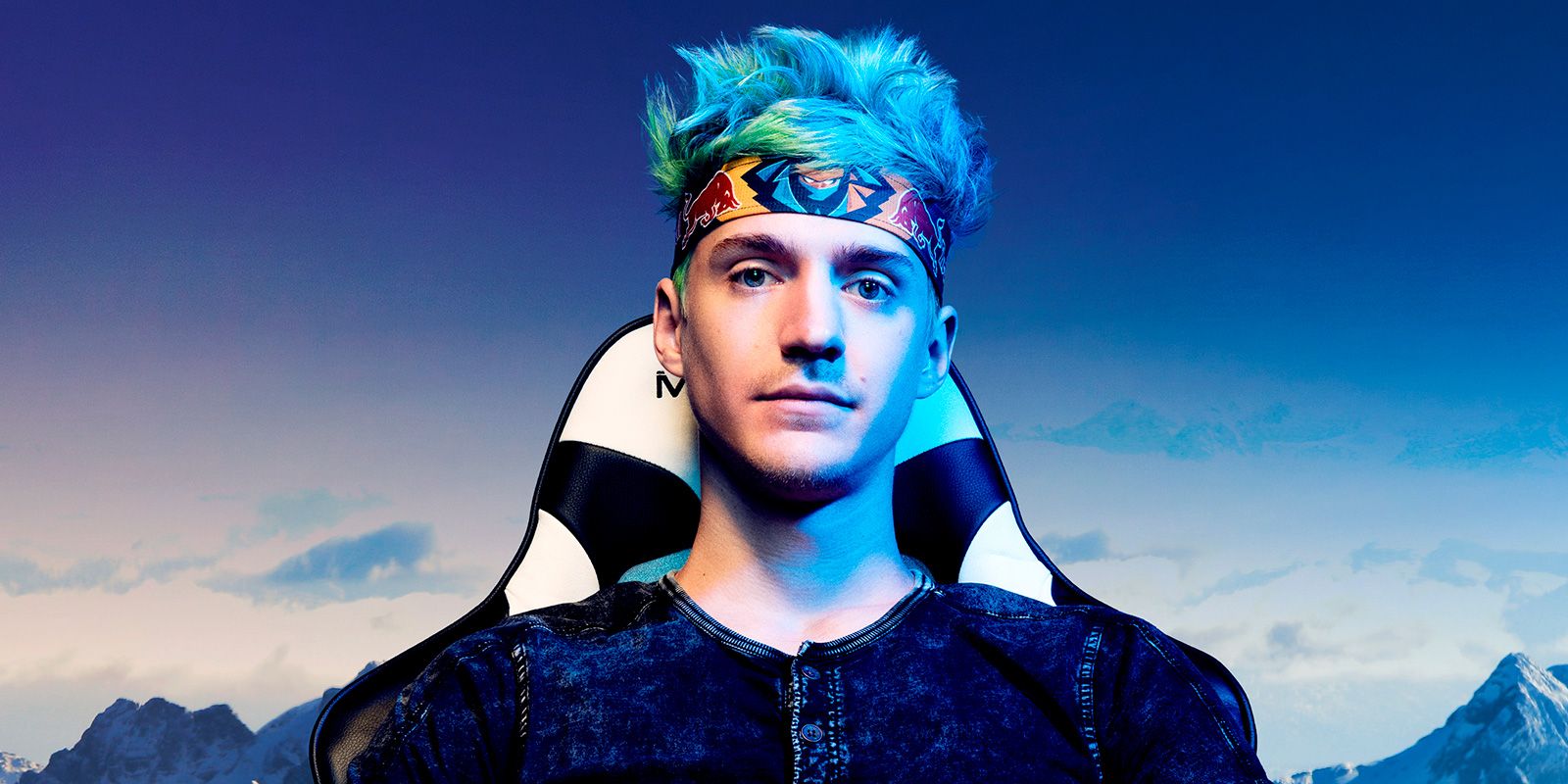 CJ SO COOL: With the help of his younger brother Jinx and his fiance Royalty, plus her kids. CJ SO COOL is a vlogger and a celebrity. His channel mainly consists of vlogs, pranks and occasional challenges as well.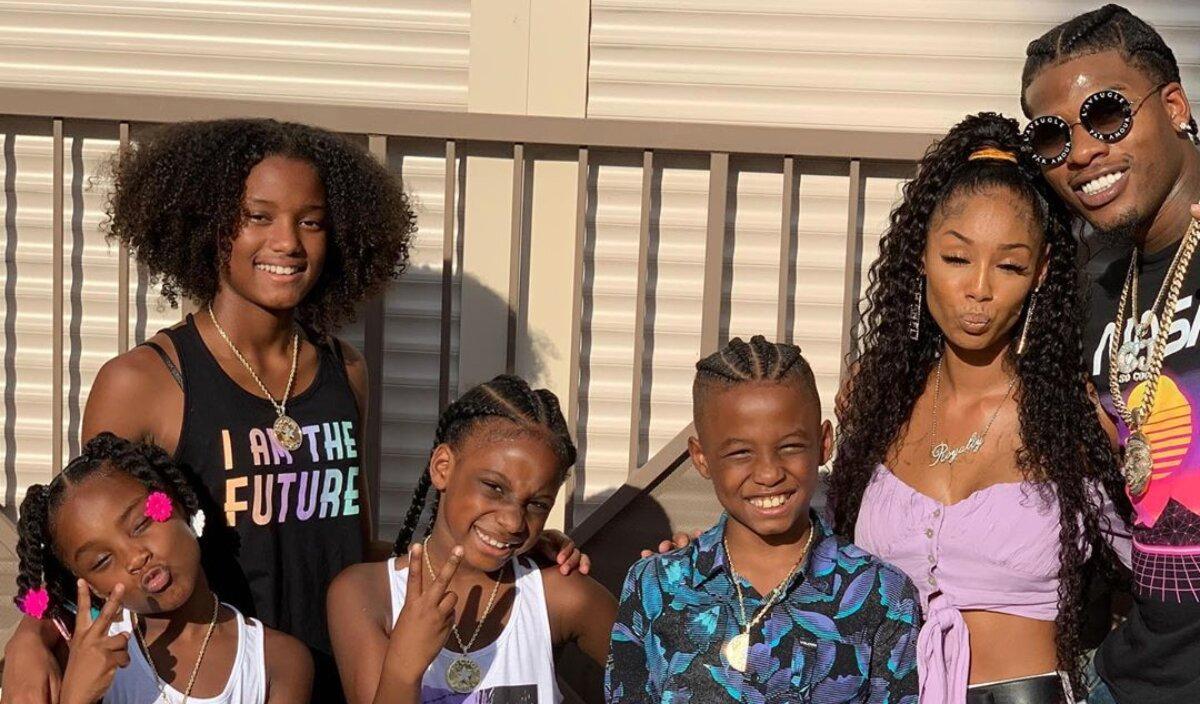 Dude Perfect: Nothing is impossible with these group of racking up 38.5 million subscribers. They are all known for extremely challenging trick shots and stunts.
2 Hype: While these individual YouTubers might have their own channel, they still come to get as well. They're most famous for the basketball-related challenges and trivia. They also get invited to celebrity basketball games as well.
PewDiePie: 7 years and counting plus over 80 million subscribers. PewDiePie has the second-most viewed youtube channel ever. He is known for his gaming videos and for being a comedian.
In just goes to show that you don't have to be like everyone else. Going to college or working in a factory, you can what you love for including making videos. All you have to do is focus and follow your passion.
Photos Credits: google https://www.google.com/search?q=most+popular+youtubers&rlz=1CASOCH_enUS863&source=lnms&tbm=isch&sa=X&ved=0ahUKEwi1-4bZ0L_lAhVEqZ4KHYx6BaAQ_AUIFCgD&biw=1366&bih=609&safe=active&ssui=on
Feature Image: google