Facts about Oxnard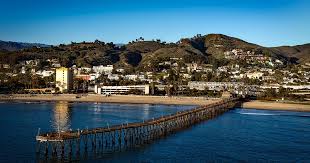 Hang on for a minute...we're trying to find some more stories you might like.
Located on California south coast, Oxnard was founded in 1903. Oxnard is the most populous city in Ventura County and 19th in California. The population is 210,037. The city of Oxnard is spread over an area of 39.2 miles. The city has ten high school campuses. This city is built on land that was once inhabited by the Chumash Indians. The climate of Oxnard is dry and subtropical with the average high temperature reaching only 70 degrees and the average low only reaching 52.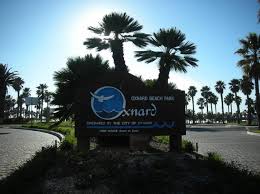 Some things to do in Oxnard include going to the Oxnard state beach and park, Channel Island Harbor, Mullin automotive museum, The Collection, The Plaza and many more.
featured image: google
picture credit: google