New Technology To Help Australia Catch Drivers Using Their Phones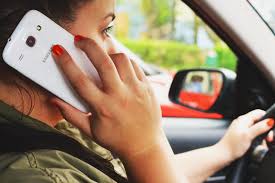 Hang on for a minute...we're trying to find some more stories you might like.
In Canberra, Australia they are rolling out cameras in an attempt to persuade drivers to stop using their phones. Andrew Constance, the new South Wales Road Minister said that Australia's most populated state is the first area in the world to use technology to punish drivers distracted by their phones. Experts say drivers who illegally use phones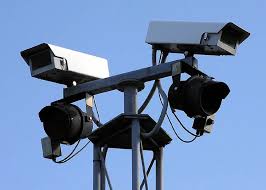 increase their chances of an accident four-fold. The government intends to roll out 45 Mobile Phone Detection Cameras across the state by December. Each unit contains two cameras. One camera photographs a car's registration plate and a second high-set lens looks down through the windscreen and can see what drivers are doing with their hands. Some camera units will be fixed others will be on trailers for easy movement. This could save many people's lives by lessening the number of people using their phones while driving. The annual state road toll in New South Wales fell by 35 deaths last year. Constance said his government was relaxing the law to allow drivers to legally pay with their phones at restaurant drive-throughs.
Featured Image: Google
Article Image: Google
Information From: Time.com