Blue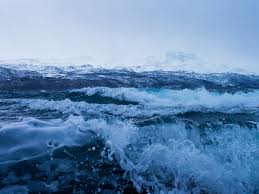 Hang on for a minute...we're trying to find some more stories you might like.
Blue is a cool calming color that shows creativity and intelligence. It is a color that symbolizes loyalty, strength, wisdom, and trust. Blue color meaning is also known to have a calming effect on the psyche. Blue is the color of the sky and the sea. Blue seeks peace and tranquility and promotes physical and mental relaxation. The color blue reduces stress and creates a sense of calmness. There are different shades in the color blue.  For example, dark blue can be seen as elegant, rich, sophisticated, intelligent, and old-fashioned, royal blue can represent superiority, and light blue can mean honesty and trustworthiness.
The color blue in many cultures is significant in religious beliefs, brings peace, or is believed to keep the bad spirits away. The color blue has positive effects on the mind and the body. As the color of the spirit, it invokes rest and can cause the body to produce chemicals that are calming and exude feelings of tranquility. Blue helps to slow human metabolism, is cooling in nature, and helps with balance and self-expression. Blue is also an appetite suppressant.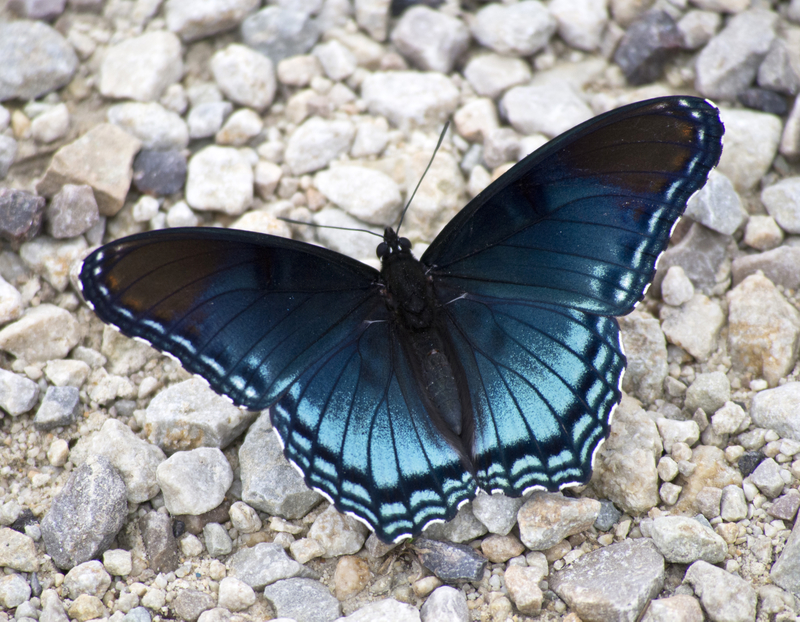 Source: Google
Featured Image: Flickr 
Picture credit: Google