Top Rap Artists From Every Generation
Hang on for a minute...we're trying to find some more stories you might like.
As you all know hip hop is the most popular music genre in the world. It took decades for rap music to get where it is now with Sugarhill Gang first introducing it. The different artists changed and influence others as well. Here are some iconic rappers and their top songs from every generation.
The 1980s:
RUN DMC: It's Tricky
Salt-N-Pepa: Push It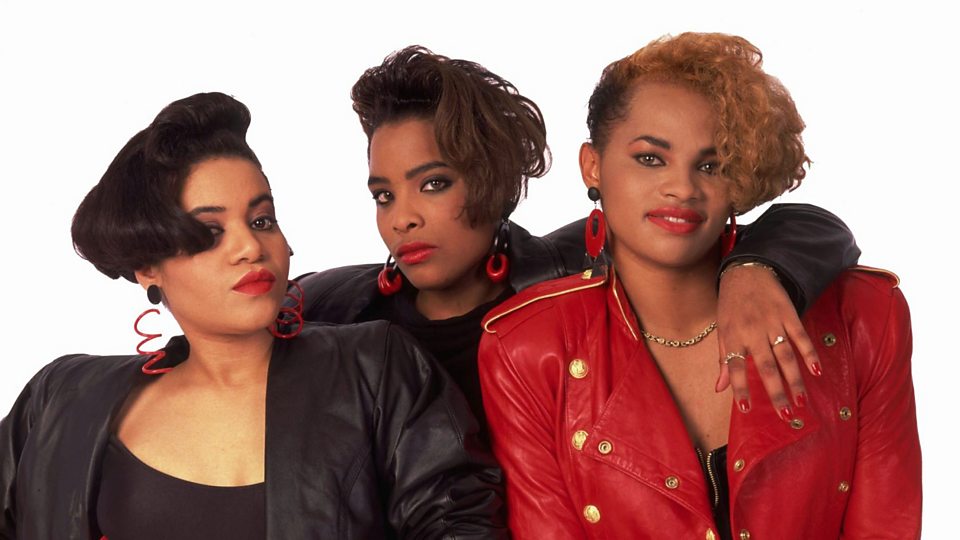 Eazy-E: Boyz-n-the-Hood
The 1990s:
Bone Thugs N Harmony: Tha Crossroads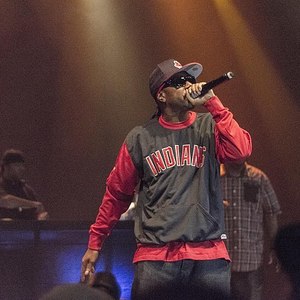 2Pac: California Love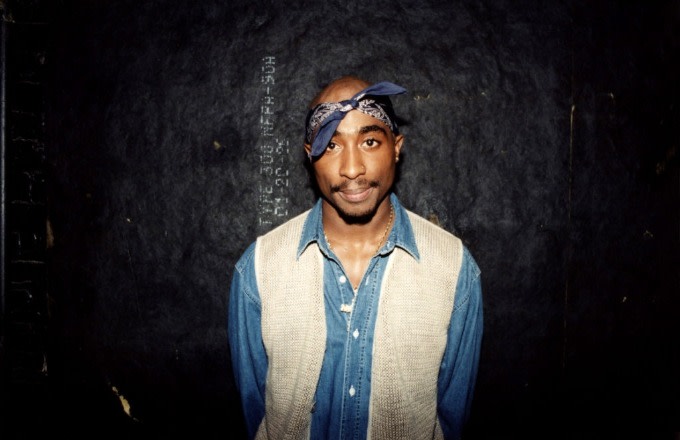 Notorious B.I.G: Juicy
Wu-Tang Clan: C.R.E.A.M
The 2000s:
Jay-Z: Hard Knock Life
Lil Wayne: A Milli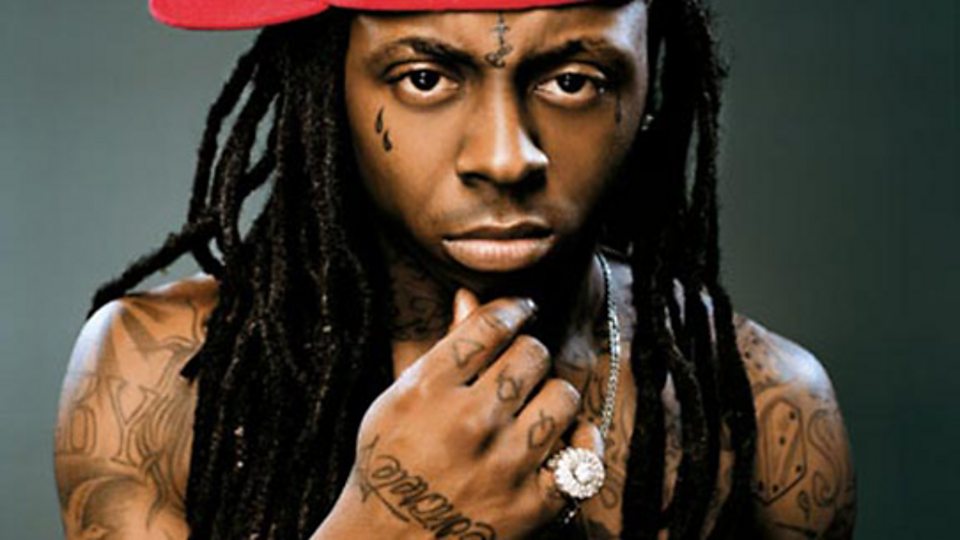 Kanye West: Diamonds from Sierra Leone
The 2010s:
Drake: Started From the Bottom
Kendrick Lamar: Alright
J. Cole: No Role Modelz
You can see how hip hop has changed over the years with new artists bringing different things to the table. Some that are very lyrical or has a unique voice. 2020 is coming very soon and I hope to see what kind of new music will change in the next generation.