Racing technology could make airline seats lighter and safer.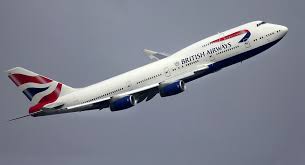 British Airways joins up with multiple businesses to develop new lightweight aircraft seats. It would be a money-saving and emissions-reducing. British Airways has announced a £1.4 million, 18-month research partnership with Williams Advanced Engineering, JPA Design and SWS Certification. Each business will bring its own enterprise to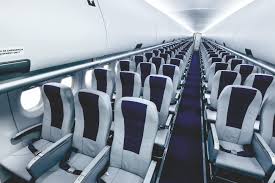 the project, aiming to make better seats. The project will initially focus on business class suites, which is the prime focus of their investment. With funding from Aerospace Technology Institute and support from AIrbus, they hope to bring the end product to the market. What difference would that make in the long run? Well, fuel consumption would go down saving up to $200,000 annually. Also, weight reduction would result in 942,000 kg less CO2 emissions annually. If the project works you could end up sitting in these seats someday.
Article image: Google
Featured Image: Pixabay
Information: Simple Flying
About the Writer
Zack Rogers, Contributor
My name is Zack I'm a junior in high school.
I will be writing about new and current technology because it interests me
I like food, technology, science,...