Father's Day Gift Ideas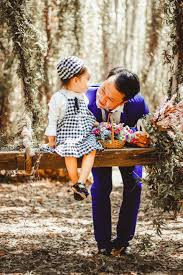 Kimberly Pichardo, Contributor
June 6, 2019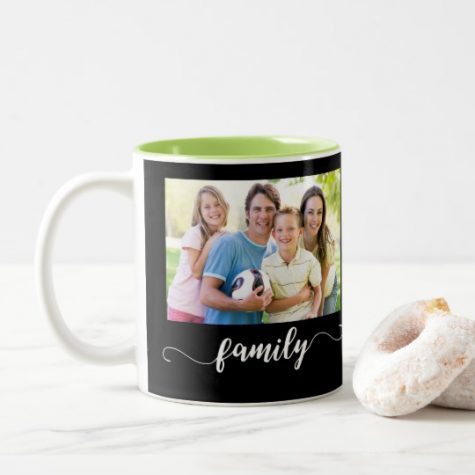 Featured Image Credit: Google
Picture Credit: Google
1. Family Photo On A Mug
These very cute and thoughtful coffee mugs are a very easy, and inexpensive Father's Day Gift that no Dad can resist using. Every morning he can have a warm cup of coffee, or whatever he prefers to drink that day and enjoy the lovely family photo on the front of his coffee mug.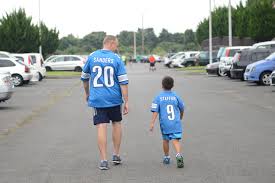 Picture Credit: Google
2. Matching Jersey's
Buy two jerseys from your Dads favorite sports team and rock your guyses T- Shirts this coming up Father's Day.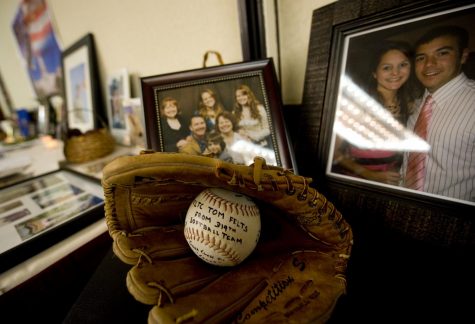 Picture Credit: Google
3. Family Photo
Their are many different family photos you can choose from. It can be a photo with just the two of you, his children and grandchildren, or a whole family picture. Whatever you prefer to choose for that day I'm sure it would make your Dad very happy.