NBA Lottery 2019
Hang on for a minute...we're trying to find some more stories you might like.
In the NBA, the 14 teams that didn't make the playoffs are eligible for the Lottery. Essentially, the lottery is useful for the teams that didn't have a good season and are looking to improve their team with new players. Before the draw occurred, the New York Knicks, the Cleveland Cavaliers, and the Phoenix Suns all had the best odds to get the first pick in the upcoming draft with a 14% chance.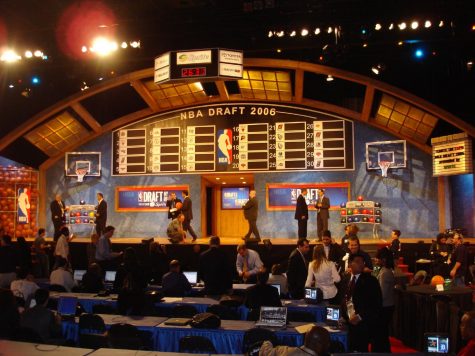 After the draw occurred, the team that ended up getting the number one pick for the upcoming draft was the New Orleans Pelicans. After them came the Memphis Grizzlies with the second pick, the New York Knicks with the third pick, and finally the Los Angeles Lakers with the 4th pick. These results come to show that no matter how high your odds are, the lottery is completely random and any team essentially has the chance of hitting the number one pick.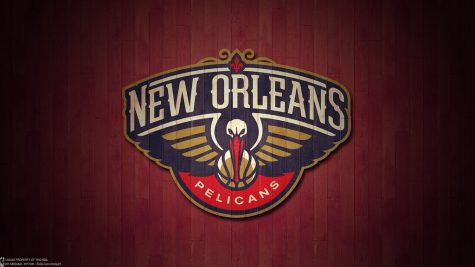 Source: https://www.nba.com/draft/2019/draft-order
Pics: https://www.google.com/search?biw=1280&bih=864&tbs=sur%3Af&tbm=isch&sa=1&ei=wRvjXLzvOMiK0wK8t4vAAQ&q=nba+draft+&oq=nba+draft+&gs_l=img.3..0i67j0l9.5434.5434..5766…0.0..0.69.69.1……0….1..gws-wiz-img.QAHfr7gl-rw