Emperor of Japan Meets Trump
Hang on for a minute...we're trying to find some more stories you might like.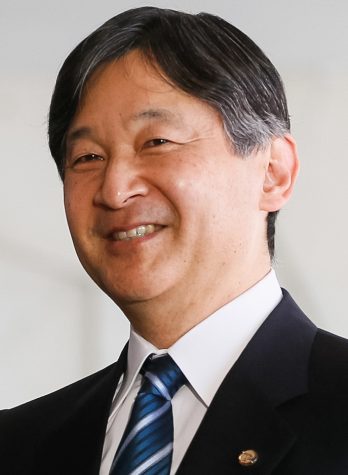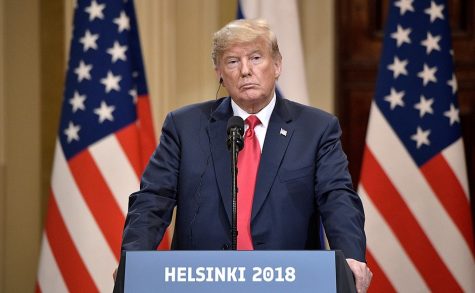 Featured Image: Google
Picture Credit: Google
Picture Credit: Google
Sources: Akihito Becomes Emperor Article
Japan's Emperor Naruhito, age 59 is an Oxford educated viola player married to a former diplomat, Empress Masako. Their only child Aiko, also known as Princess Toshi was born on December 1st, 2001 age 17. President Donald Trump, age 72 earned a degree in economics and attended The Wharton School University of Pennsylvania. Before entering politics he was a business man, and married first lady Melania Trump and had 5 children. Emperor Naruhito will be expecting President Trump in Japan at end of May to meet one another, and talk about getting to do business together. This way there will be peace between the two countries and we can call Japan the United State's friend.