Movie Suggestion: Empire Records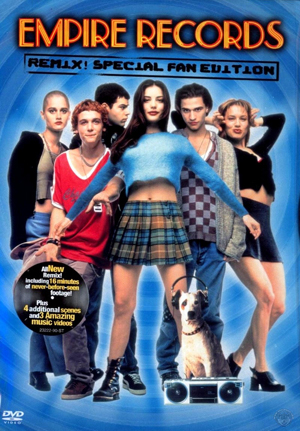 I've talked about music and hair dye, and now it's time to talk about movies. Again. Today, I'm recommending one of my all time favorite movies: Empire Records. A coming-of-age movie from 1995.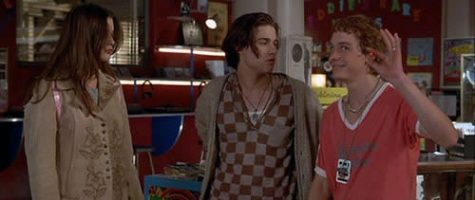 Empire Records follows the events of one day at a record store in Delaware. After the night manager runs off to Atlantic City with the main managers $9000, everything begins to crumble. The employees now have to find a way to deal with the happenings of the store while the head honcho figures out what to do.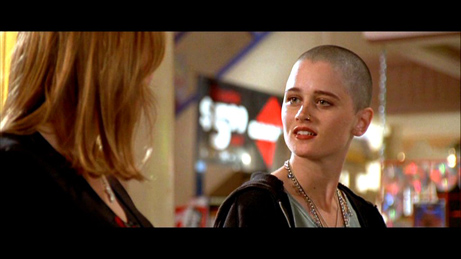 It's funny and all over the place, not to mention the store always reminds me of Salzer's in Ventura. If you love music, then I definitely suggest this movie. Especially since they play a total of 64 songs in it's entirety. Overall, I give it a 7/10 for the technical side of things. It's a movie I've come to love, though.