My Best and Worst Years In High School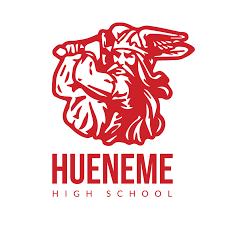 Ximena Ortega, Contributor
May 22, 2019
Everyone always talk about their best and worst years in high school. Whether they won prom queen or were dumped in pigs blood at the dance as a prank, we've all had those years. Luckily I've had only one bad year out of all of my four years here. This is will be ranked from the worst to the best so let's get this started.
Sophomore Year (2016-2017): I will always avoid talking about sophomore year for as along as I live. This is for journalism purposes so I'll talk about it here. In that year, several bullying rumors were made about me. I know what you might be thinking, "GASP really? How can this be? You're so small and gentle". Nobody's thinking that with my resting "I'll eat your left pinkie finger" face. There was this girl who graduated last year who really didn't like me. Let's call her Maggie. She started rumors about me all because my guy best friend was her ex boyfriend. We were both in NJROTC so she tried to ruin my reputation. Not only that but because of the rumors, it was getting to my head and didn't do well to my mental state so my grades began to slip. So arguably, sophomore year was my worst year.
Freshmen Year (2015-2016): Freshmen year wasn't super bad but it was my first year here so everything was super weird. I was that kid who come 50 minutes early to school just to see my first class. I was that kid who carried around a map of the campus on the first day. I also started NJROTC in that year so everything was new to me. I remember when the school cafeteria didn't give out just pizza and burgers and gave out actual food. I met a lot of new people who are now my close friends so I am very grateful for meeting them.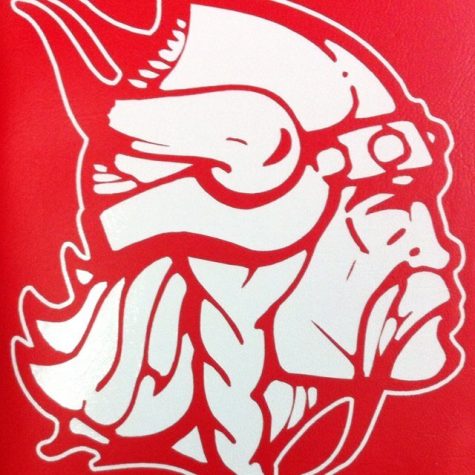 Junior Year (2017-2018): Honestly that year was a very good for me. I was in NJROTC's unarmed drill team and I began to take charge as a leader. I met a good friend in that year and now he's one of the biggest snakes I've ever met. If you're reading this, I really don't like you. Everyone else were relatively normal and I like that in that year. Don't know much to talk about. Junior year was pretty good. There were some challenges like starting to prepare for college and going to campus tours. All that good stuff.
Senior Year (2018-2019): I know that the year isn't over yet but this really has been the best. It's mostly attributed to all the amazing people around me that kept me going. If I didn't have them, I think I would've dropped out a long time ago. I was more involved with NJROTC and had two positions of leadership to teach a bunch of younglings. I got to know much more wonderful people and also cut some toxic ties. If that famous trio are reading this, I really don't like either of you. Other than that, I'm ready to end this year in a bang.
Featured Image Credit: HHS logo
Image Credit: HHS logo 2