How Was School Like At Hueneme High school
Kevin Bazaldua, Contributor
May 20, 2019
Hang on for a minute...we're trying to find some more stories you might like.
My experience at Hueneme high school was great. It was pretty fun how my jr high classmates were here my freshmen year which made it really fun since I knew them already. After my freshman year they all left due to there grades being bad which made it really boring all though it was an interesting sophomore year. It made it an interesting year because I was technically starting all over I found a friend who convinced me to try out in football that year.
Trying out for football might have been the best investment I've ever done because not only did I have fun but I met a ton of other new friends. Once sophomore year was coming to an end we all decided to throw a friendly game at the park. Later came my jr year which I decided to do the same thing except join baseball this year round. Baseball was new experience that I loved and enjoyed it very much. Even though baseball was new for me I caught the game at a fast pace due to having friends who helped me understand the sport.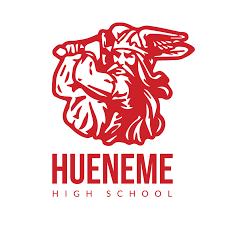 image by : google
featured image: google