Hedgehog Facts
Pc:Google
They inhabit a wide range across a variety of climates and terrains in East Africa, West Africa, and Central Africa. They must have dry shelters on well-drained soil and a good supply of ground-dwelling insects.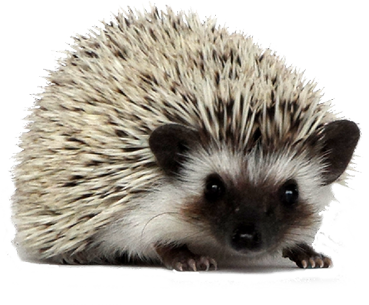 Pc:Google
They weight 600 grams and 17 to 23 centimeters in lenght. In wild, their life span is three to four tears. There habitat is in variety of climates terrains;savanna and grassy areas with light under growth.
This small, spiky animal can curl into a tight ball spines sticking out in all directions.
                                                                          Pc:Google
I got my information at pc:Info