My favorite Amusement Park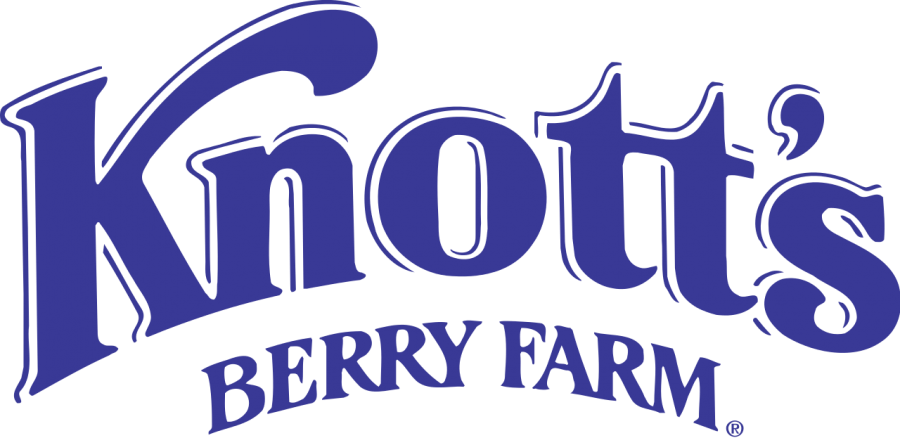 The background of Knott's Berry Farm:  
Knott's Berry farm started as a farm and nursery founded by Walter Knott and his wife Cordelia Knott. In 1920 Walter and Cordelia Knott leased 10 acres of land in Buena Park. Walter and Cordelia Knott started growing berries and started selling them from a roadside stand and also to local grocers. Cordelia sold her own relishes and candy. In 1928 Walter and Cordelia Knott opened a tea room and also opened a berry market. In the 1930's Walter and Cordelia had opened a chicken dinners restaurant that is located along the side of the entrance. They also had opened the theme park which was featuring rides and ghost town. Knott's berry farm became very known due to boysenberry's.
About the amusement park: 
My favorite amusement park at the moment is Knott's Berry Farm. Knott's Berry Farm has a variety of rides. They also have delightful places around Knott's Berry Farm called Ghost Town, Camp Snoopy, Fiesta Village, Boardwalk, Calico Park and California Marketplace. This amusement park has so many amazing fun rides to go on. I like to go on roller coasters that are fast and seem awfully intense. Knott's Berry Farm is the place to go for fun and intense rides. There's this one ride named stagecoach,which is a track ride.
About the Soak City Water Park: 
If you are not a roller coaster person you also have the option to enjoy the Soak City Water Park that is located near Knott's Berry Farm. Soak City has many water slides, a wave pool, and a lazy river. The rides at Soak City are very fun. Personally I never really got to enjoy the entire water park but most of my family have went and I've heard a lot of great things about this water park. I've also heard that this water park is always worth going back to.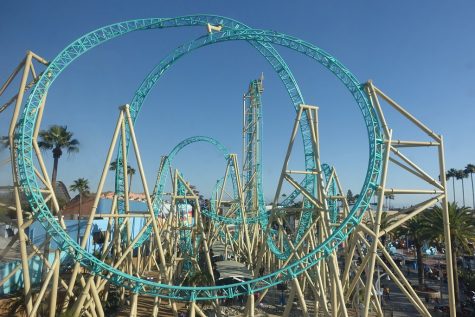 Sources:
About the amusement park – Google
Background of Knott's Berry Farm – Google
About the Knott's Berry farm Water park – * In My Own Words*
Picture Credit: Google
Featured Image: Google