Vikings New Quick Cafe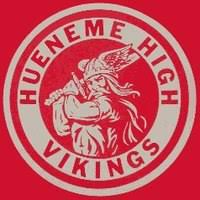 Hang on for a minute...we're trying to find some more stories you might like.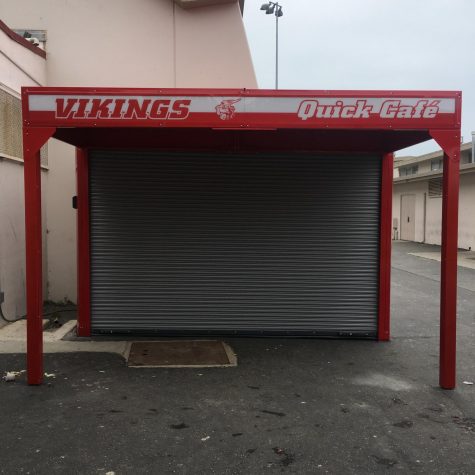 Featured Image: Google
The Grand Opening of the new Vikings Quick Cafe is now available to students starting Monday May 13th, 2019. It's purpose is making a closer lunch line for students who have farther classes and have trouble getting to the nutrition and lunch lines in time before they get packed.
The Vikings Quick Cafe is located near the GYM and right next to the girls locker room for easy access to all students located on the far right side of the school. The rest of the lines are to be found inside and on both sides of the cafeteria, allowing 7 windows in total on the outside and 7 in the inside to provide our HHS students with their daily meals. The new Vikings Quick Cafe will not be offering early breakfast or after school lunch, but it will still be available in the cafeteria.