5 Health Benefits of a Plant-Based Diet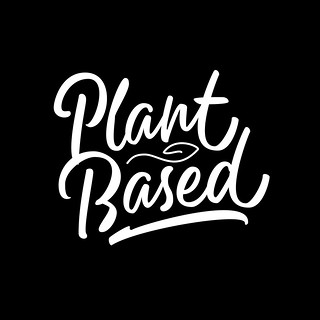 A lower rate of obesity in groups of those who live off a plant-based diet.

It helps in both preventing and maintaining diabetes.

You'll have a lower cholesterol level.

Your blood pressure will lower to a healthier level.

People on a plant-based diet have a lower rate of cancer.
Source: Medical News Today and One Green Planet. Featured Image:: Flickr. Top: Flickr. Bottom: Flickr.