Henry Selick's Stop-Motion World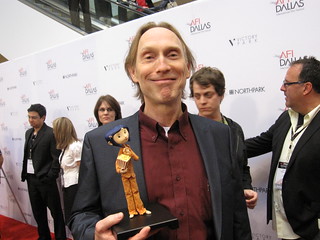 It's been a hot minute since I've talked about a director that I see as an inspiration. So, today I'm talking about Henry Selick. Y'know, the guy who directed The Nightmare Before Christmas, James and the Giant Peach, and Coraline. That guy. Along with studying things like science at Rutgers, he went to CalArts to study how to be an animator. While there, he already showed promise.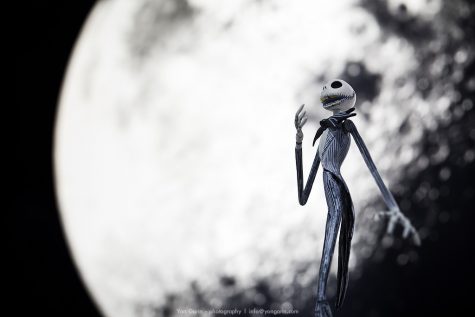 Selick also worked on The Fox and the Hound, The Black Cauldron, and The Life Aquatic with Steve Zissou.
My personal favorite is Coraline. He took the source material and created this wonderfully colorful world with an over-arching sense of unease. It's beautiful. Most people, however, know The Nightmare Before Christmas, which is also beautiful.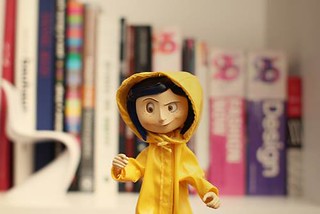 Selick has become a master in a rarely used animation style and I highly recommend his work.
Featured Image: Flickr. Top Image: Flickr. Bottom Image: Flickr. IMDb page.