My Goal After High School
Hang on for a minute...we're trying to find some more stories you might like.
Since the first day I became a mom, my main goal has been to be as good as I can for my child.
This sometimes can be really hard,between school and household responsibilities, life is very stressful at moments.
Of course I have the help and support from my family, but I was the one that got into this responsibility and I shouldn't expect for others to take care of what I am responsible for.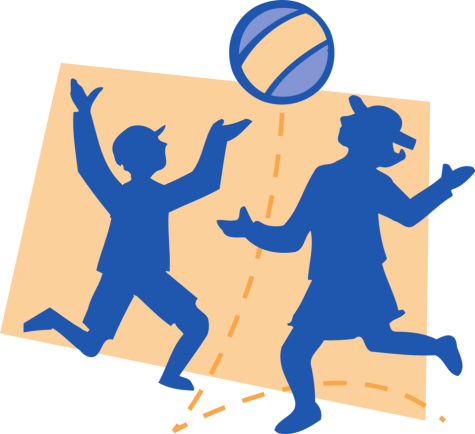 Becoming a child care giver was not my first choice, but now I know that is what I want to do for the rest of my work career.
One reason is that I like babies and toddlers so much, they are easy to work with and do not need much.
That is why I decided  to get in child development classes which would help me achieve my goal.
It's an easy career that in two years you can get a job and continue attending school at the same time.
When I first began high school my career goal was to became a mechanic engineer.I still can achieve this dream, but I'm not interested as much as before.
Plus kids are fun and great to work with if you have the patience, of course infants just eat, poop and sleep, but also very fun to play with and they are learning how to interact so they learn as they go, and you are who show them the outside world and how to act in certain situation, so they can be prepared for the big boy life.
I hope I can achieve this goal and became a really good care provider for infants and toddlers because it is what I am really passionate about and what I hope to do until I retire and maybe after that.
One day they will grow and became good adults in our society and my influence in them will affect them in a positive way and lead them to a better and successful  future.
Feature Picture: Google
Picture credit: Google