Saul "Canelo" Alvarez vs Daniel Jacobs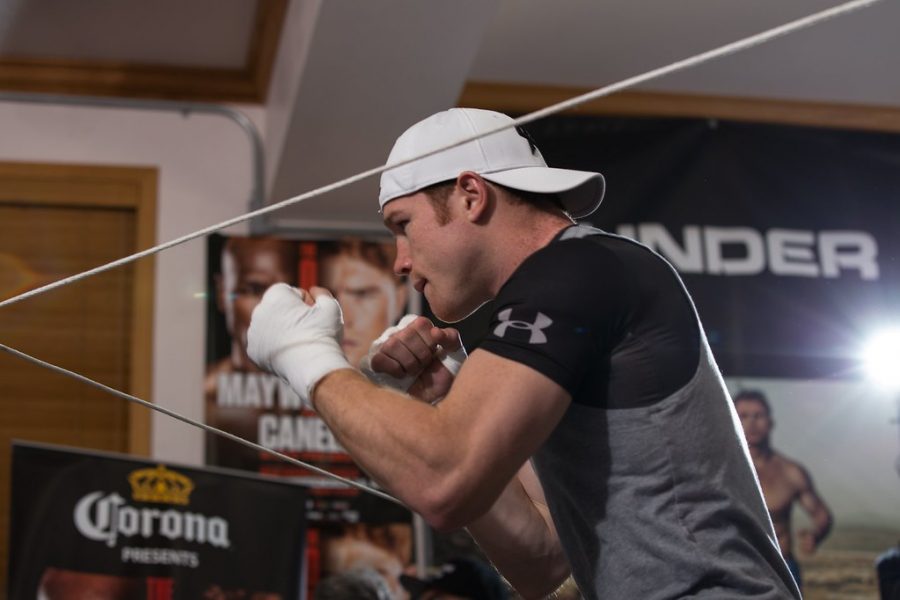 On May 4th, 2019, Saul "Canelo" Alvarez and Daniel Jacobs put out a great fight for all the boxing fans to watch with Canelo Alvarez coming out with the victory once again. After weeks of anticipation and trash talk between both fighters, they finally had the opportunity to show what they had in the ring. After a 12 round fight, the judges decided that Canelo was the better fighter throughout the 12 rounds which led him to become the champion in the middleweight division.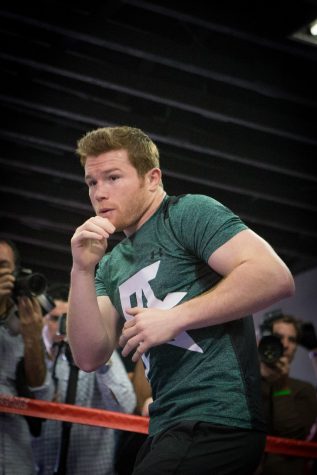 Now that Canelo Alvarez defeated Jacobs, he'll now be looking to fight Gennady Golovkin, also known as "GGG", for the third time in his career. The last two fights have been close, intense, and very competitive fights which is why both the fans and the fighters want the fight to happen again sometime this year if not next year.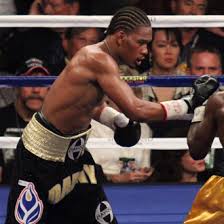 Source: https://www.cbssports.com/boxing/news/canelo-alvarez-vs-daniel-jacobs-fight-results-highlights-date-dazn-live-stream-undercard/
Pics: https://www.google.com/search?q=daniel+jacobs&tbm=isch&source=lnt&tbs=sur:f&sa=X&ved=0ahUKEwjot8rgsoriAhVoITQIHXMQDBgQpwUIHw&biw=1600&bih=757&dpr=1#imgrc=q83ffuR5cUPgiM: