3 Greatest Lego Brands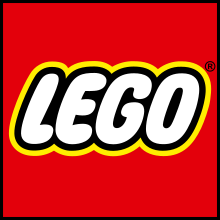 Hang on for a minute...we're trying to find some more stories you might like.
Featured Image Credit:google
Growing up I'v always loved lego I loved building the sets and making new things with them, but 3 of my favorite lego brands were…
1. Bionicle: Bionicle had the best story and characters, this relay invested me in the sets.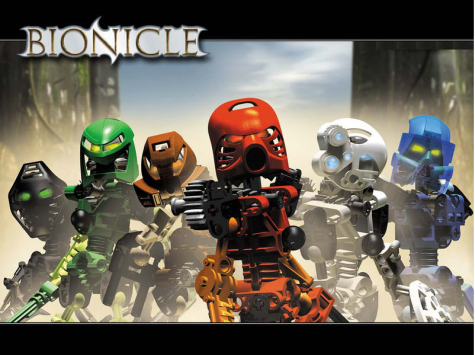 Image Credit:google
2. Exo-force: I love the mech designs and they take inspiration from anime.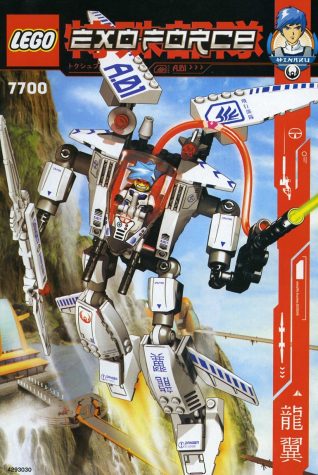 Image Credit:google
3. Star wars: Do i have to say it star wars is one of my favorite movie franchises of all time and getting lego sets of it is the best.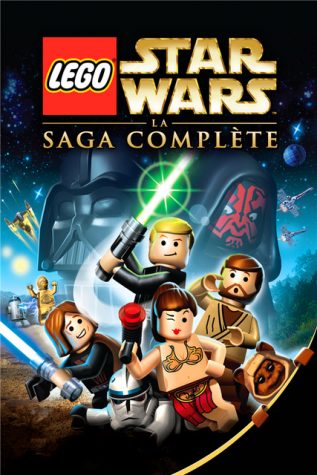 Image Credit:google
These are the greatest lego sets, but I wish they brought back lego Bionicle and Exo force.