Walmart Or Target?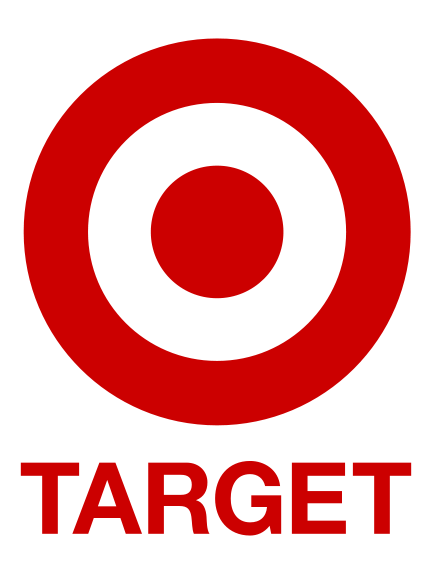 Angel Michel, Contributor
April 29, 2019
Walmart  has some stores that are less clean not necessarily dirty and has less people out on the floor. Bottom line is that Target seems better to those with a bigger bank account while Walmart seems better to those with a smaller bank account. Overall, Walmart is bigger with more selection than Target.
Walmart was less than $5 cheaper than Target on nearly $600 worth of merchandise. With stores like Target, Walmart and Costco lowering prices to be more competitive lately, it's a reminder to compare prices to make sure you're always getting the best deals.
Target and Walmart are the rival grocery company who try to compete with each other to sell the most products and gets all the customers.
info courtesy of google
image courtesy of google