Sea-life Endangered by Plastic Pollution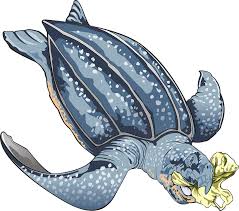 Hang on for a minute...we're trying to find some more stories you might like.
When we think of the ocean , we imagine all kinds of sea creature swimming around in the water. The tables have turned because there seems to be more plastic than there is sea animals. People aren't recycling and it is affecting the ocean.
Seagulls are not really sea creatures but they do spend most of their time in the ocean or just by the sea. Recently there has been seagulls found dead because they consumed too much plastic. It is sad that the earth is more full of plastic then wild life. If this doesn't change it will affect all of us.This has become a huge problems that in some parts of the world, using plastic is actually illegal. It is really bad for our earth and we should start taking action and save the wild life. It crazy to know that 73% of beach litter is all plastic. Turtles and Seals are the ones that are affected the most.
Not only is it affecting the animals but also us humans. We are also consuming plastic because the animals that we eat already have it in their system. They are just passing it on to us. Plastic contains a lot of substances that are considered as hazardous.
Here at Hueneme high school we like to recycle. We have recycling bins all over campus because we care about our environment. All the money made from the recycling goes to the special education students for their field trips. We can all help the animals by volunteering for beach clean ups.