Dollar Slice Pizza
Pc:Google
The rise of "One Dollar Menus" at fast food emporiums has been on the increase around the country recently and especially in New York city.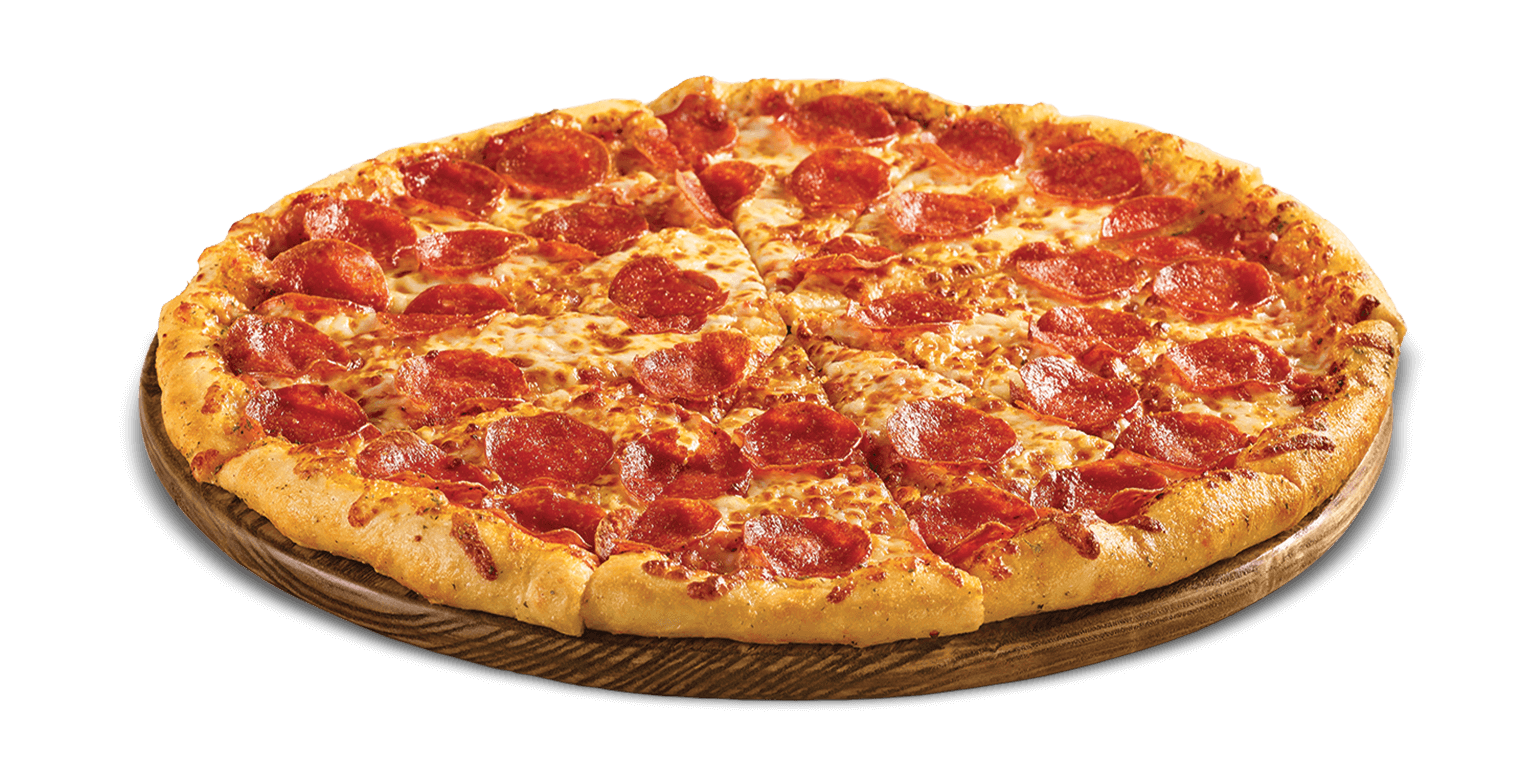 Pc:Google
Only the "Dollar Menu"or "99 cent" trend has taken on a new meaning in the Big Apple where a growing number of tiny pizzerias have based their entire operations around the concept of selling 99-cent pizza slices.
While dollar menus have become a staple of many fast-food restaurants in New York, the new low-cost pizzerias have based their entire restaurants around the idea. Many of the dollar-a-slice pizzerias are tiny shops.
I got information at Pc:Google