Lottery Being Invented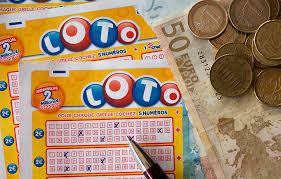 Hang on for a minute...we're trying to find some more stories you might like.
A mathematician by the name of Blaise Pascal needed a convenient way to randomly generate numbers and came up with a design which involved a wheel and a ball. Most sources will state in the 17th or the 18th century.
At that time Blaise Pascal had no intention of designing a gambling machine, he only wanted a convenient way to generate strings of numbers at random.
Because people found the spinning motion of the wheel and the ball fascinating they started gambling on the outcome. This later turned into the commercialized version of roulette.
Basically there's little difference between roulette and lottery. The main difference is the numbers which appeared in roulette remain in the game, while in lottery the picked numbers disappear from the game.
info courtesy of google
image courtesy of google