3 Tips to Buy Second Hand.
Ariana Juarez, Contributor
April 23, 2019
Photo Credit: GOOGLE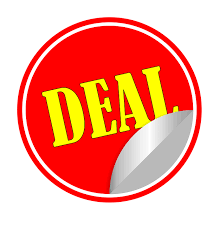 Discount days
Stores have a discount day, each store has a different day where they tag certain clothes for discounts.
It can range from 20% off up to 60% of the original price and the price is already low.
You end up  paying a lot more less.
You can go to different stores and ask for what day is their special tag day, so you know which ones to go each day of the week.
Photo Credit: GOOGLE

 Warehouses
Theycan be a little overwhelming because the clothes are not organized into section and racks.
If you have the patience to go and spend a couple of hours to get some good pieces.
You should totally do it because this stores sell their products by pound and depending the material or product it could be more or less.
For sure it would be a lot more less than in the new version of it.
Photo Credit:GOOGLE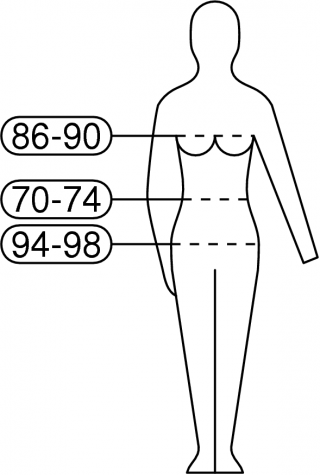 Know your sizes
From tops, bottoms, and even shoes.
Most of the thrift store are not equipped with dresser rooms for you to see if a piece will be a good fit, and most of this stores no tot accept returns, specially warehouses.
Usually tops can be try on while being in there.
One good tip for your jeans is to measure from your elbow to you close fist, if it fits then its probably your size.
Never buy underwear at these stores, you never know who has used it.
Feature Picture: GOOGLE