Kanye West Coachella Sunday Service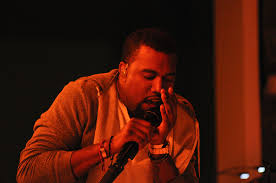 Kanye West held his Coachella Sunday Service with thousands of fans attending the early event Sunday morning. The Coachella Music Festival is a Music Festival that is annually organized every year in Indio,California with famous musicians performing pieces of there music.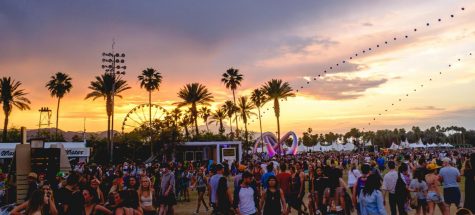 The service was early Easter Sunday morning in a nice grassy field in the grounds of Coachella. A  gospel choir and musician group were accompanied with the rapper. About 50,000 people attended the service with Kanye joining Kid Cudi onstage during his set performing old and new upcoming hits.
Source- E-NEWS
Photo Source- Google
Cover- Google