Transformers Series To Watch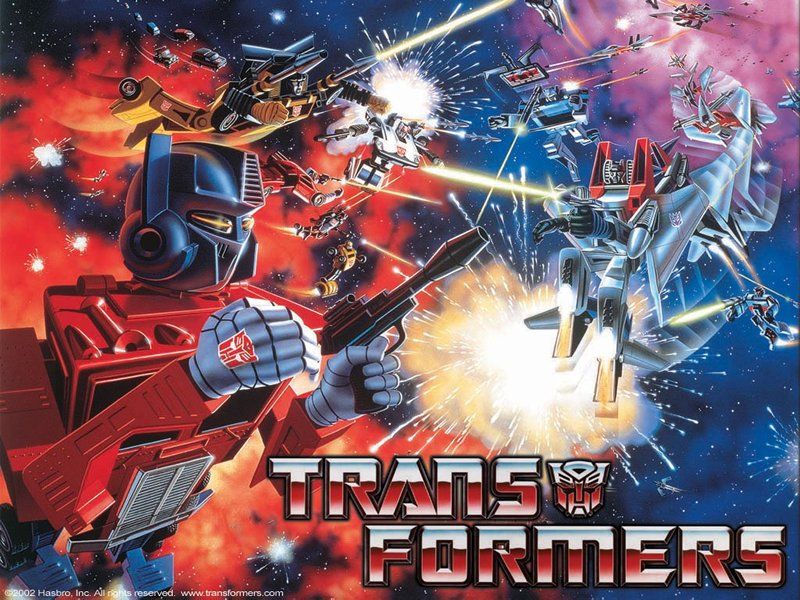 Noe bravo, Contributor
April 24, 2019
Featured Image credit:google
1. Transformers Victory: Transformers Victory is a squeal series to the generation 1 transformers from Japan, were a new group of autobots lead by starsaber battling new groups of decepticons lead by deathsaurus.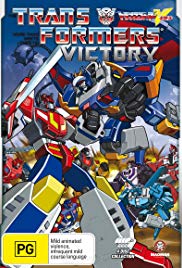 Picture credit:google
2. Beast Wars: Beast Wars is the true squeal to the first transformers where instead of turning into cars and planes they turn into animals and insects.

Picture credit:google
3. Transformers Headmasters: like victory, this was made in Japan taking place in the 3rd season of the g1 transformers. Headmasters are small transformers that turn into a head of a bigger transformer.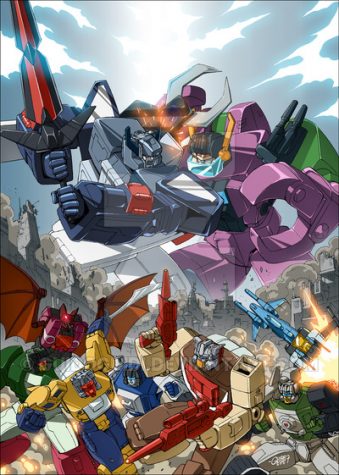 Picture credit:google
4. Transformers Master Force: master force is a transformers anime that takes place after victory in this show their new transformers called pretenders. Pretenders are transformers that can disguise themselves in organic shells example the autobots shells look like humans, but the decepticons shells look like demons. Also, there are power masters. Power masters are people with special suites that allows theme to turn into transformers.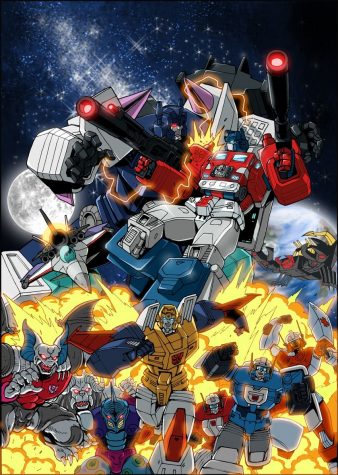 Picture credit:google
5. Transformers Animated: animated was a new take on the transformers, it may look goofy but it tells a good story.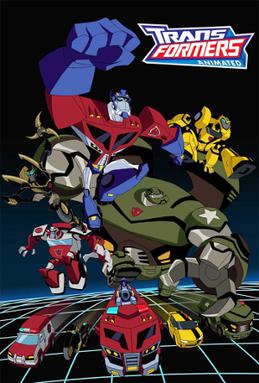 Picture credit:google