My Favorite Phone Games
Hang on for a minute...we're trying to find some more stories you might like.
Photo Credit: GOOGLE
PLANTS vs ZOMBIES
As the name said is about plants fighting zombies, because they are the only ones that can defeat them.
You play it by collecting suns who came from the sky, there is also a sunflower that provides them.
The others plants have different "powers" that help you with certain types of zombies.
The more you advance the more type of plants you will get, and the more species of zombies would came after your brains!
PHOTO CREDIT: GOOGLE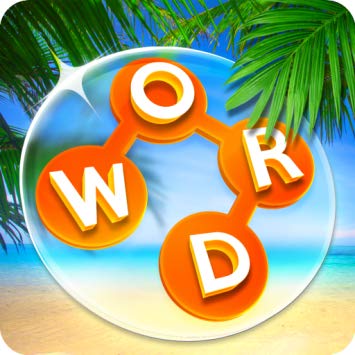 WORDSCAPES
This game might not be for the taste of everybody, since it is about found words with certain amount of letters.
I like it because it some sort of challenging and make you think about certain words with limited options.
As you go up into levels, the words get more complicated, but you can always use the help the the game provides.
PHOTO CREDIT: GOOGLE
SNOW BROS
snow bros is an old game that was played in the Arcadia games, but in the actuality you can download it from any device.
it consist of trying to escape for the monsters, and destroy them on the way.
The main character trows snow ball at their enemies, his enemies trow ball of fire to it and try to not let him pass at any coast.
If you like vintage games, this is a game that you will love, and its also easy to play and have a nice time.
PHOTO CREDIT: GOOGLE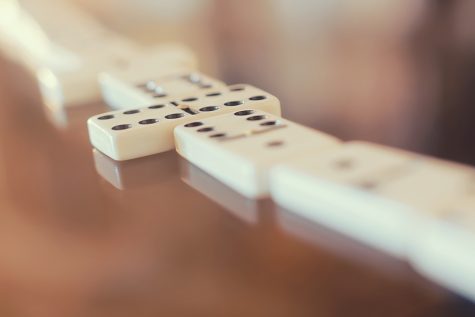 DOMINO
Just like the traditional Domino you are supposed to do what you always do in a real life game.
You are allowed to play with a friend or with a motorized player when playing alone.
This is a traditional game that anyone can play it and spend a good time when bored. So try it and have a good time.
FEATURE PICTURE: GOOGLE
INFORMATION SOURCE: WIKIPEDIA