5 of my favorite hobbies to do
Alan Santos, Contributor
April 4, 2019
Hang on for a minute...we're trying to find some more stories you might like.
There are over dozens of activities I can do when i'm free, but cutting it down to 5 things is much more harder to do, but it makes it more easier to do just close to my house.
1.) Listen to music
2.) Archery
3.) Play Piano Or Guitar
4.) Favorite TV Show
5.) Movies
---
Listen to Music- Music is involved in everyone's life especially mine, I listen to music before school, nutrition, lunch, after school, and after my job closes. I mostly listen to R&B music because i like the boundaries that the artists but on there music. What i mean by that is that they don't put special effects to make there voices sound better, but I'd mostly hear mix music like Spanish, Heavy Metal, and Country.
Google
---
Archery- Archery would happen to be my second favorite hobby to do, its a skilled sport because you have to take in a lot of math. Examples: The angle to shoot, the kind of strength in the pound bow, What type of bow to us, the right draw weight of the bow, the distance adjustment, the length of the arrow, the weight of the arrow. Even the best skilled archers will tell u that they will struggle at times to fire a good arrow shot.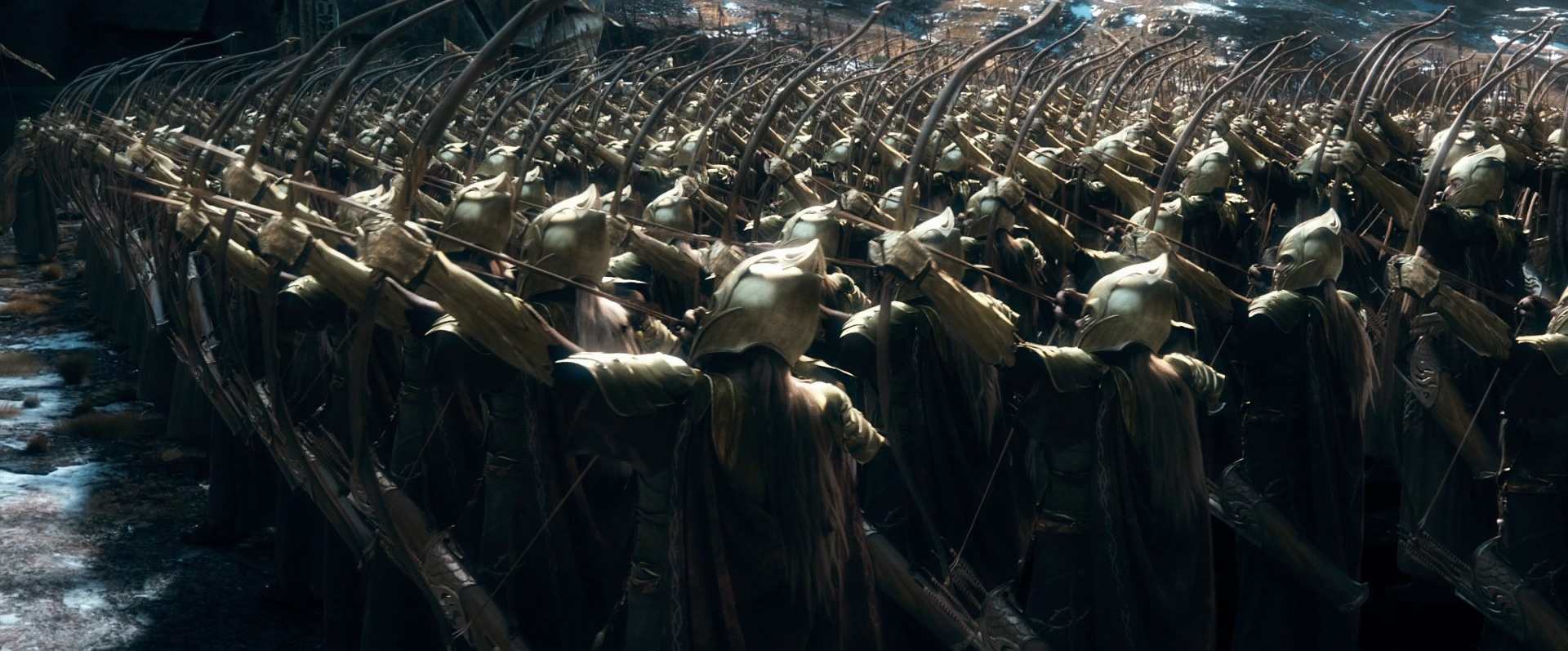 ---
Piano or guitar- Piano happens to be the most skilled instrument i can play at the moment but i will never get tired of playing it bc it requires patience and skill to be able to play it. Guitar in the other end I consider it being more difficult to learn, unlike keys in a piano that require bare minimum of strength. Guitar strings require pressure, and of songs are very long then it's more stress on ur figures and can rip the skin or break the nails over time.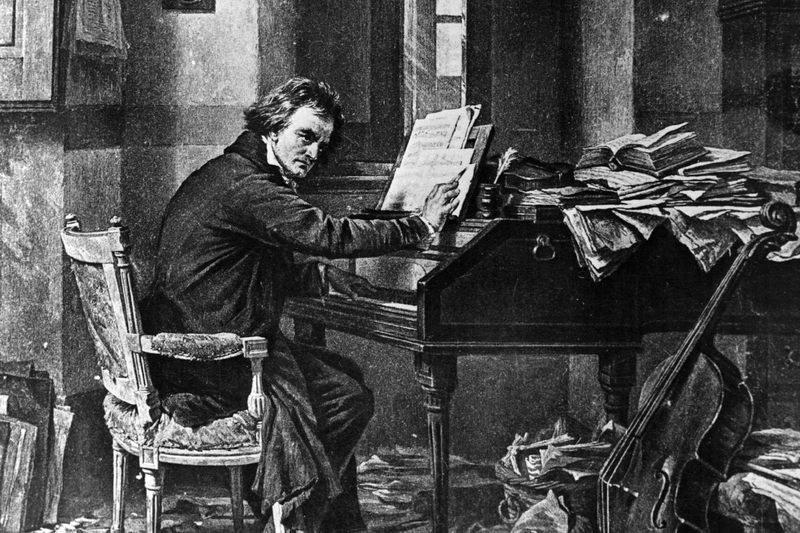 Google
---
Favorite TV Show- When I feel like watching something on TV I would mostly watch my favorite TV show in which i truly enjoy watching, The show happens to be called " Impractical Jokers. The show is about 4 best friends who've known each other sense high school.
Sal Volcano (AKA); Sal- afraid of cats, gets scared easily, huge on being a clean person.
Brian Queen (AKA) Q- likes to get it over with, with any challenge that's thrown to him, as long as he doesn't lose dignity.
James Murray (AKA) Ferret- smart, charming, and afraid of heights, and sharks.
Joe Gatto (AKA) Joey- not afraid of doing any challenge as long as it doesn't offend hurting a kind women's feelings.
Movies- Everyone enjoys watching a good movie, it can be an old school movie or a new generation movie, and the point in a movie is to entertain the client. On my personal opinion i enjoy watching Marvels movies because it has comedy, action, drama, horror, and life lessons, and another good action company would be called DC's, they also produce movies that have 3 of the most popular Comic good fighters of all time, and those would be "Superman", "Wonder Woman", And "Batman".