3 Ideas Where to Celebrate Easter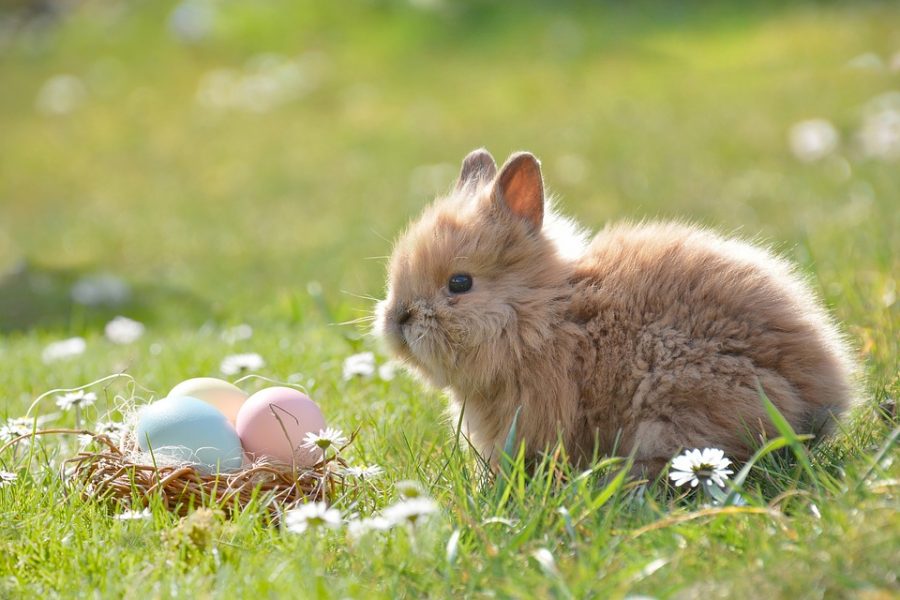 Kimberly Pichardo, Contributor
April 2, 2019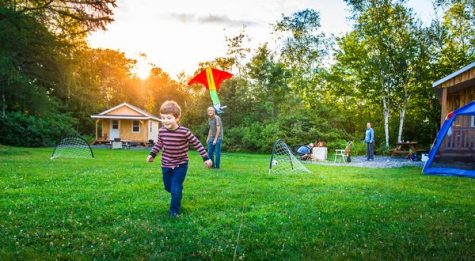 Featured Image Credit: Google
Picture Credit: Google 
1. Park
A local Park is one of the most commonly chosen places family and friends choose to have their Easter reunions at due to the great idea of being able to spend this special day somewhere close by. Parks are also very kid friendly, which gives the parents and the kids the benefit of taking the time and have some bonding time with the little ones. No matter what park you go to, you will be surrounded by lots of green and get the refreshing sense of all the beautiful nature.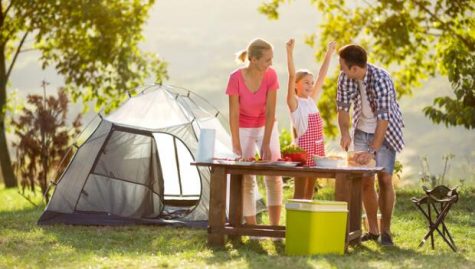 Picture Credit: Google
2. Campsite
Although if you're up for the travel you can always drive up to our closest Camping sites, including Lake Casitas, Lake Piru, and our lovely campground in Malibu. For those who desire not only nature itself but becoming part of its environment for a few days would make our campsites here in California a perfect vacation for you and your family this Easter. Having Easter reunions at these places are actually quite popular every year, so don't hesitate on the reservation.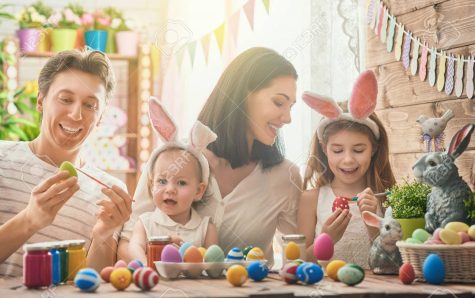 Picture Credit: Google
3. Home
Last but not least, their is always the option for keeping it simple and traditional and having it at the comfort of your own home. A BBQ is nice every once in a while, and being accompanied by your dearest loved ones, is sometimes just what we need.