Events Coming To Oxnard in 2019…

Hang on for a minute...we're trying to find some more stories you might like.
Oxnard California is a city in Ventura County west of Los Angeles. Oxnard is known for its big strawberry population and its beautiful beaches.
Throughout the years the city is known to organize many events and festivals having  visitors coming in out of town to attend these events. These events take place throughout the city and all have something to do with the community. This year 2019 Oxnard will be hosting its top events/festivals which are "The Tamale Festival" taking place December 7th, "Oxnard Salsa Festival" July 27th & 28th, "Strawberry Festival" May 18th & 19th, and "The Dallas Cowboys Training Camp" which takes place  throughout summer 2019.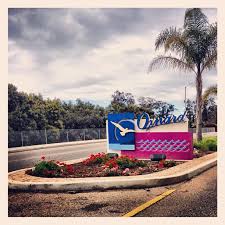 These events are very fun and friendly to attend to and enjoy with friends,families, even on your own. For any question or concerns you can contact and view the site at visitoxnard.com
Source- Yelp
Web Source- Visit Oxnard
Picture- Visit Oxnard