Lori Loughlin accused of Fraud!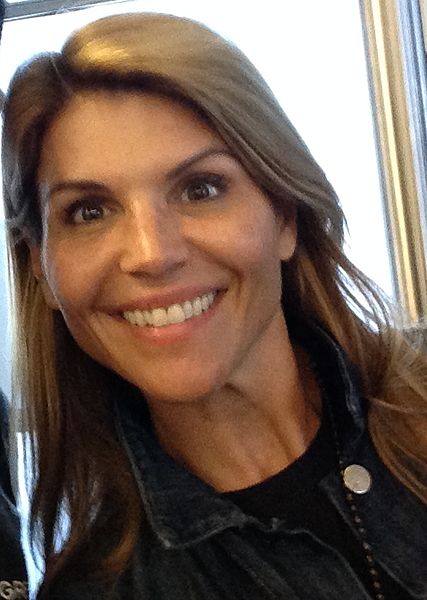 Hang on for a minute...we're trying to find some more stories you might like.
The actress Lori Loughlin, best known as "Aunt Becky" from the show Full House. Has turned herself into authorities when she was charged with conspiracy to commit mail fraud.
According to reports, Loughlin and her husband paid about $500,000 for their two daughters to be labeled as recruit of the USC crew team. It turns out that their daughters were not even on a team in their high school years. Lori was determined to get her daughters into the best Universities in California that they accused her of bribery.
This has cause a lot of people to talk and give their opinion on this subject. Although it hasn't been confirmed that Lori has done this wrong doing.
Picture Credit:Google
Featured Image:Google