The Mexican Culture
Hang on for a minute...we're trying to find some more stories you might like.
Mexico is a beautiful country located in North America and touches the boarder of United States of America.
Mexico is known for their delicious food, our colorful cities around the states, our beautiful culture and traditions that we follow.
The culture of Mexico is a beautiful thing many of us follow these traditions because of our ancestors many of us were introduced by all of this when we were babies or in our toddlers age.
Traditions :
Dia de los Muertos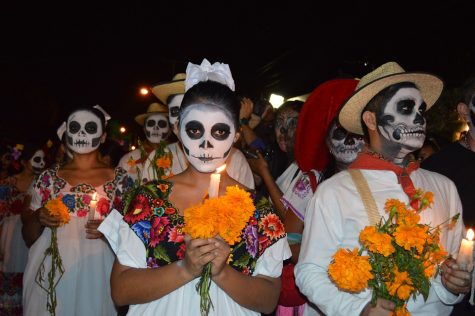 This day lands on November 1st – 2nd . This day is meant to honor and remember our loved ones that has passed away. A lot of these people do something special and do an altar and make dishes of their loved ones favorite food, drink, material things, etc. People believe the dead rises this day. Many colorful festivals and many performance from mariachi, banda, groupo, etc to honor the dead.                                                                                                                  Image : Google 
Quincenera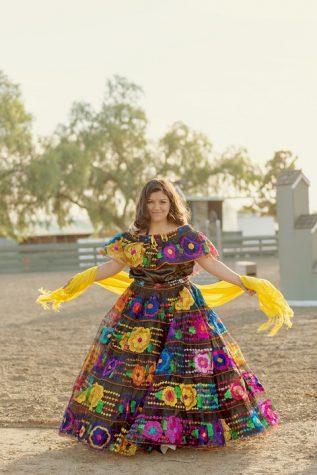 This is a tradition that most mexican/hispanic family follow when their daughters turn 15. This is a sign that this young girl is becoming a grown women ready to take her next steps into this new stage. This a special day for the young girl and their close family to reunite with family the haven't seen in a very long time so this is a very emotional event for everyone. 
Image : Google
Feast of Our Lady of Guadalupe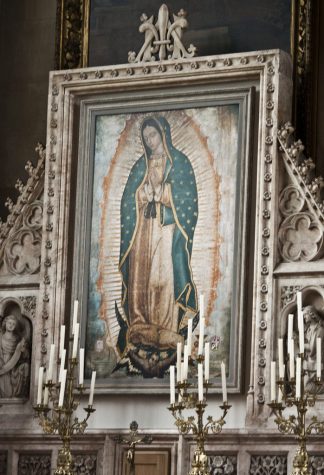 Image : Google 
This holiday is held on December 12th 
It is a religious festival it is celebrated for her legacy and she is honored this day, Mexico is the highest country that celebrates this event. 
In church they do a service and dances that honors her and many people throw parties with Banda or any kind of Mexican music
Facts about Mexico
Mexico has 68 official languages
Mexico is the most populated Spanish-speaking country in the world  
Mexico City is built on a lake called Texcoco
Every year, millions of Monarch butterflies migrate from U.S. and Canada to Mexico
Chocolate, chilies, and corn are introduced by the world by Mexico  
https://www.swedishnomad.com/interesting-facts-about-mexico/
https://traveltips.usatoday.com/holidays-traditions-mexico-13611.html
https://www.chimuadventures.com/blog/2017/03/culture-customs-mexico/
http://www.facts-about-mexico.com/mexican-culture.html
https://www.facttoss.com/interesting-fun-facts-mexico/
Featured Image: Google

Diana Altamirano, Contributor
My name is Diana Altamirano and I am a Senior at Hueneme High School. I enjoy being outdoors with friends and family, I love going on adventurous trips...