Richest Man In The World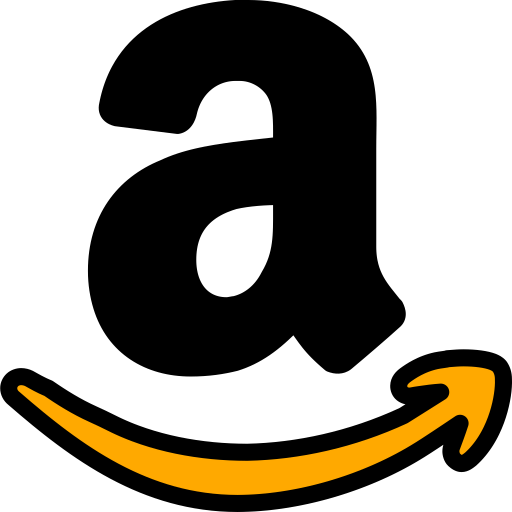 Hang on for a minute...we're trying to find some more stories you might like.
Jeff Bezos takes the spot for #1 the richest person in the world. The 53-year-old CEO of Amazon, launched the retail giant in 1994 after leaving his New York hedge fund job.
Initially an online book retailer operated out of Bezos's garage in Seattle, Amazon.com grew to become the world's largest online shopping retailer, now worth over $430 billion, according to CNBC.
Bezos also owns a private space company Blue Origin and purchased The Washington Post in 2013 for $250 million. Amazon bought the upscale grocery chain Whole Foods in June for an estimated $13.7 billion.
Bezos's parents, Jackie and Mike Bezos, operate the Bezos Family Foundation, which supports youth education.
courtesy of image
info courtesy of google