How to Zero Gap a clipper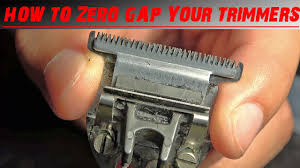 Unscrew the two main bolts that hold the blades onto the clipper itself.
Once you take off the screws you pull out both blades out to start the next step.
After you will loosen the two aligned screws so that the blades are slightly loose.
What you want to look for is that you slide the top blade even with the bottom blade.
when you finished aligning both blades evenly you want to start to screw both blades tightly and screw the blades back onto the machines.
Once everything is screwed tight you want to be very careful you gently want to tap when you detail peoples hair because the blade is very sharp while being zero gaped.
featured image google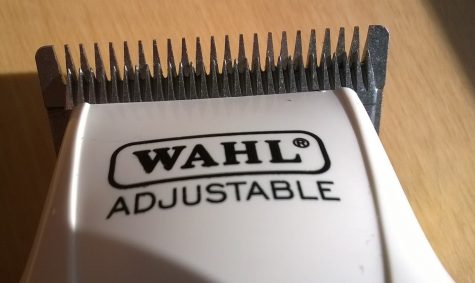 image google