Most Expensive Car Ever!
Hang on for a minute...we're trying to find some more stories you might like.
We all have heard of Bugatti's before and we also know how expensive they are. The most recent sale of a Bugatti was the Bugatti La Voiture Noire that ended up selling for 19 million dollars. Before taxes, the total cost of the vehicle was 12.5 million dollars making it the most expensive car ever sold.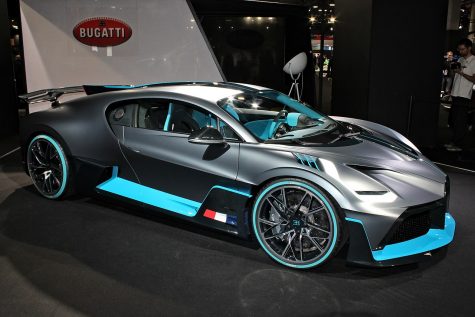 According to Bugatti, there will only be one of La Voiture Noire's in the world which is why it makes the car even more special. Bugatti didn't reveal the buyer's identity but it's obvious that he/she is a huge Bugatti enthusiast and it's clear that they're financially in a good place. "La Voiture Noire" simply means 'the black car'. Some of the insane features that the vehicle comes with is a massive 8 litre quad-turbocharged  16 cylinder engine that has 1500 horsepower.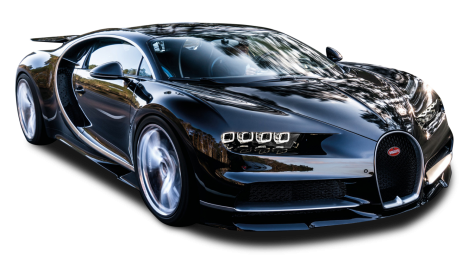 Source:  https://www.cnn.com/2019/03/05/success/bugatti-la-voiture-noire/index.html