PSG's Elimination from the Champions League 2018-2019
Hang on for a minute...we're trying to find some more stories you might like.
At the start of the Champions League season, many fans and pundits considered Paris Saint Germain as one of the top favorite teams to win the trophy, but the dream of winning it came to an end on March 6th, 2019. Manchester United were down 2-0 from the first leg that was played at Old Trafford and they were also missing 10 of their main players due to injury and illness, which made PSG even more favorites to win the match.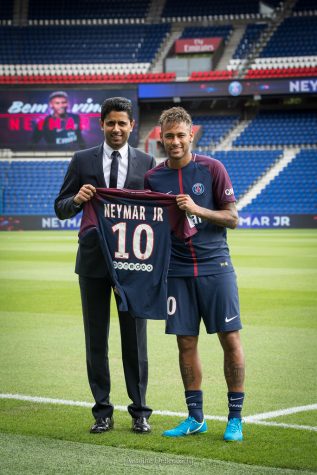 Even though PSG were missing their star player Neymar, everyone was still expecting them to win. To their surprise, Man United went out to the game as underdogs and came out of the game as the winners. The game couldn't have started better for Man United because they were looking for an early goal to give them a possibility to get back into the game and lucky for them, they managed to bag in a goal before the 2nd minute of the game. PSG then dominated the game but couldn't score a goal and they suffered the consequences of not managing to kill the game. Manchester United got a controversial penalty kick to their favor in the last minutes of the game and their young star player Marcus Rashford went up to take the foul. Thankfully for the Manchester United fans, he shot it brilliantly and put the ball in the back of the net. With that goal, Manchester United were doing the unthinkable and knocked out PSG (one of the favorite teams to win the competition) out of the Champions League.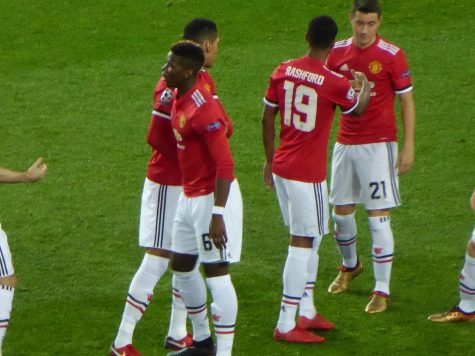 https://www.skysports.com/football/man-utd-vs-psg/403921